Division of Academic Affairs
First Year Experience Program
First Year Freshmen...
First Generation College Students...


FIRST YEAR EXPERIENCE: Providing a Foundation for Academic Success at Fresno State
Become one of only 100 students chosen to participate in a proven approach for a successful Freshman year of college and beyond!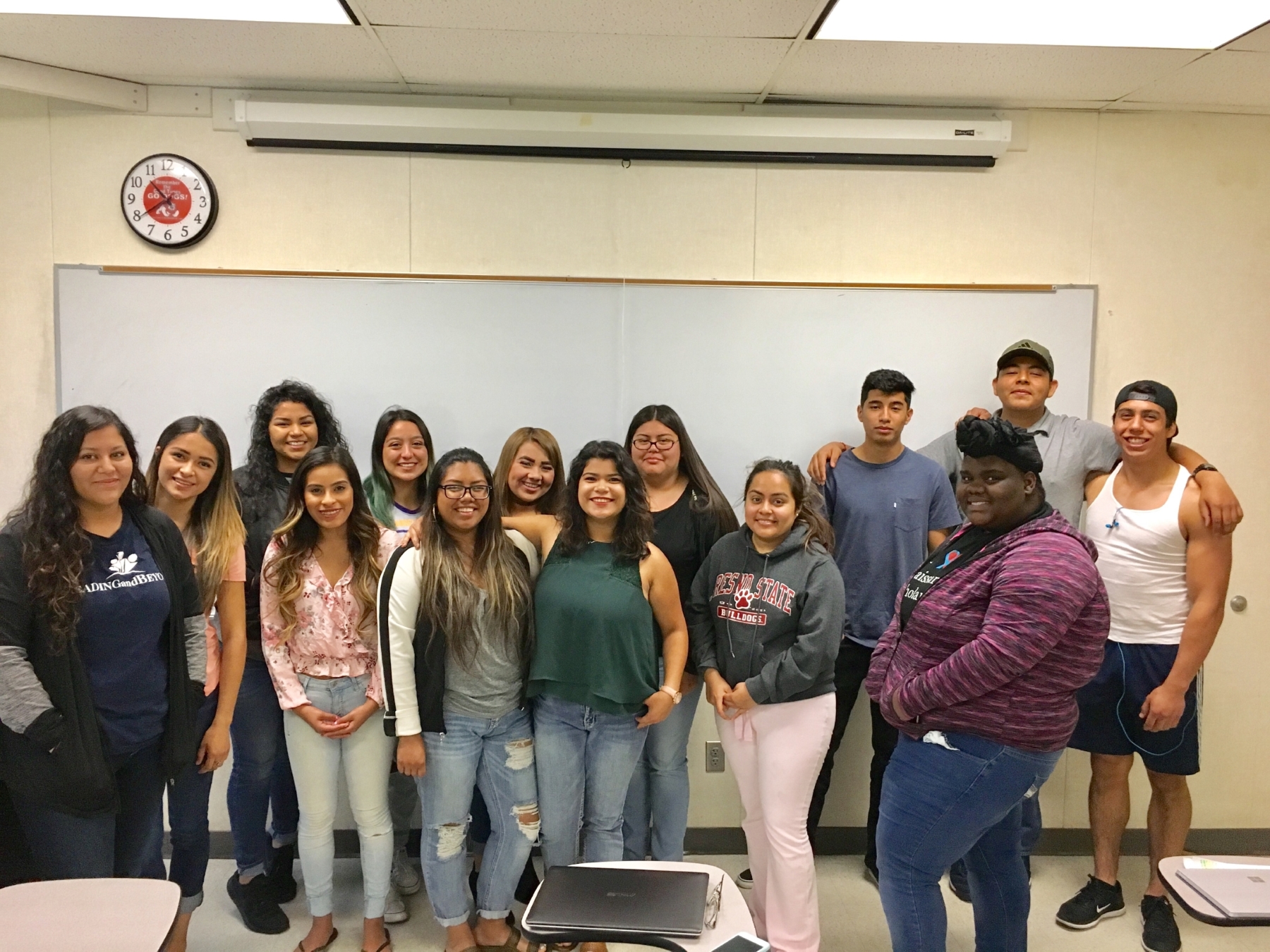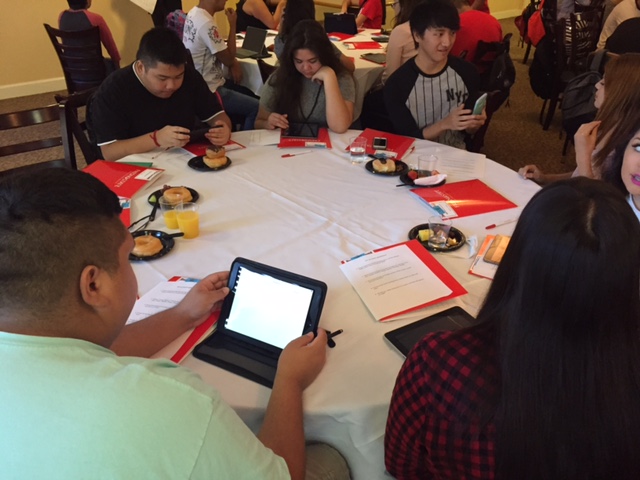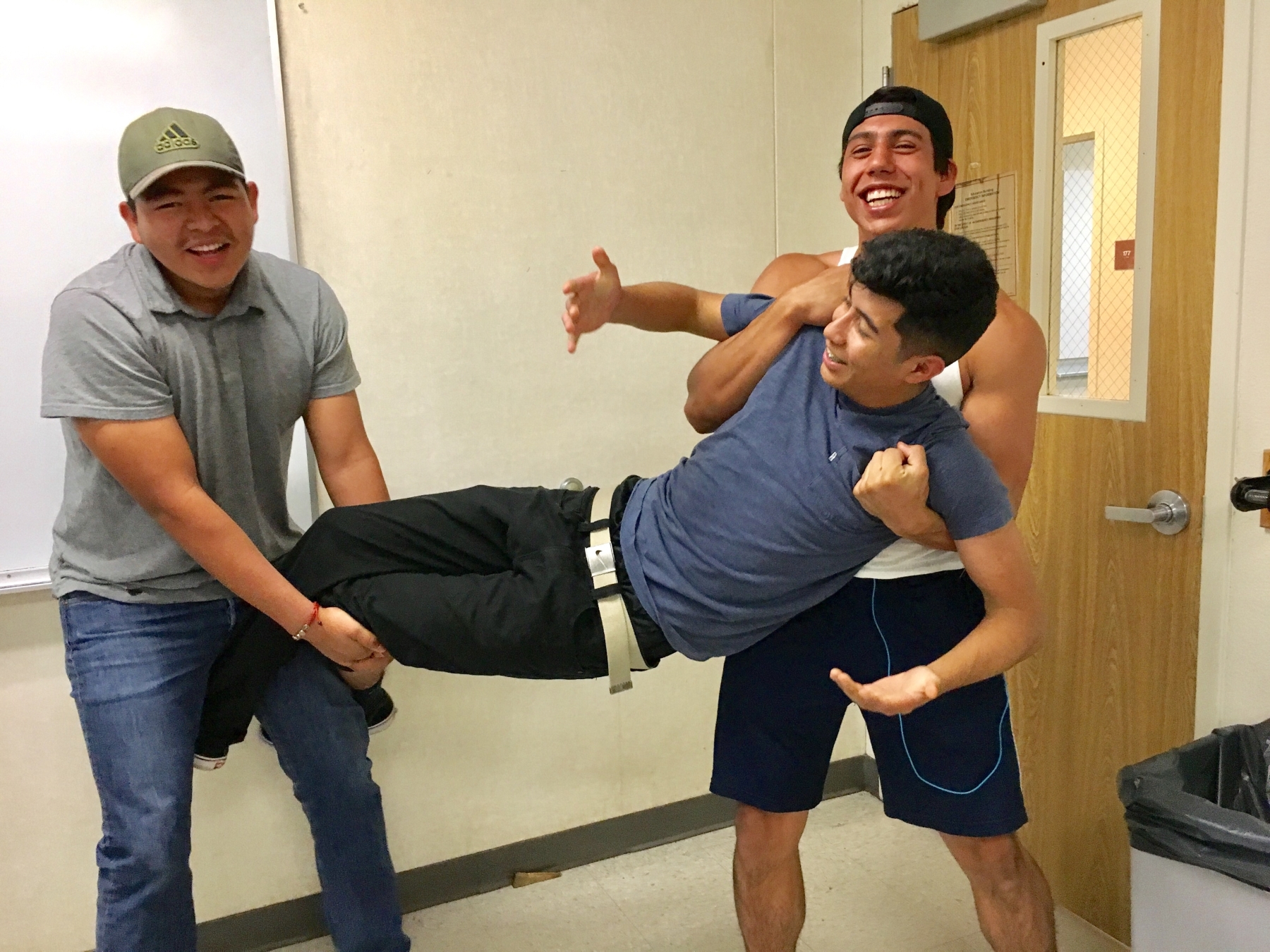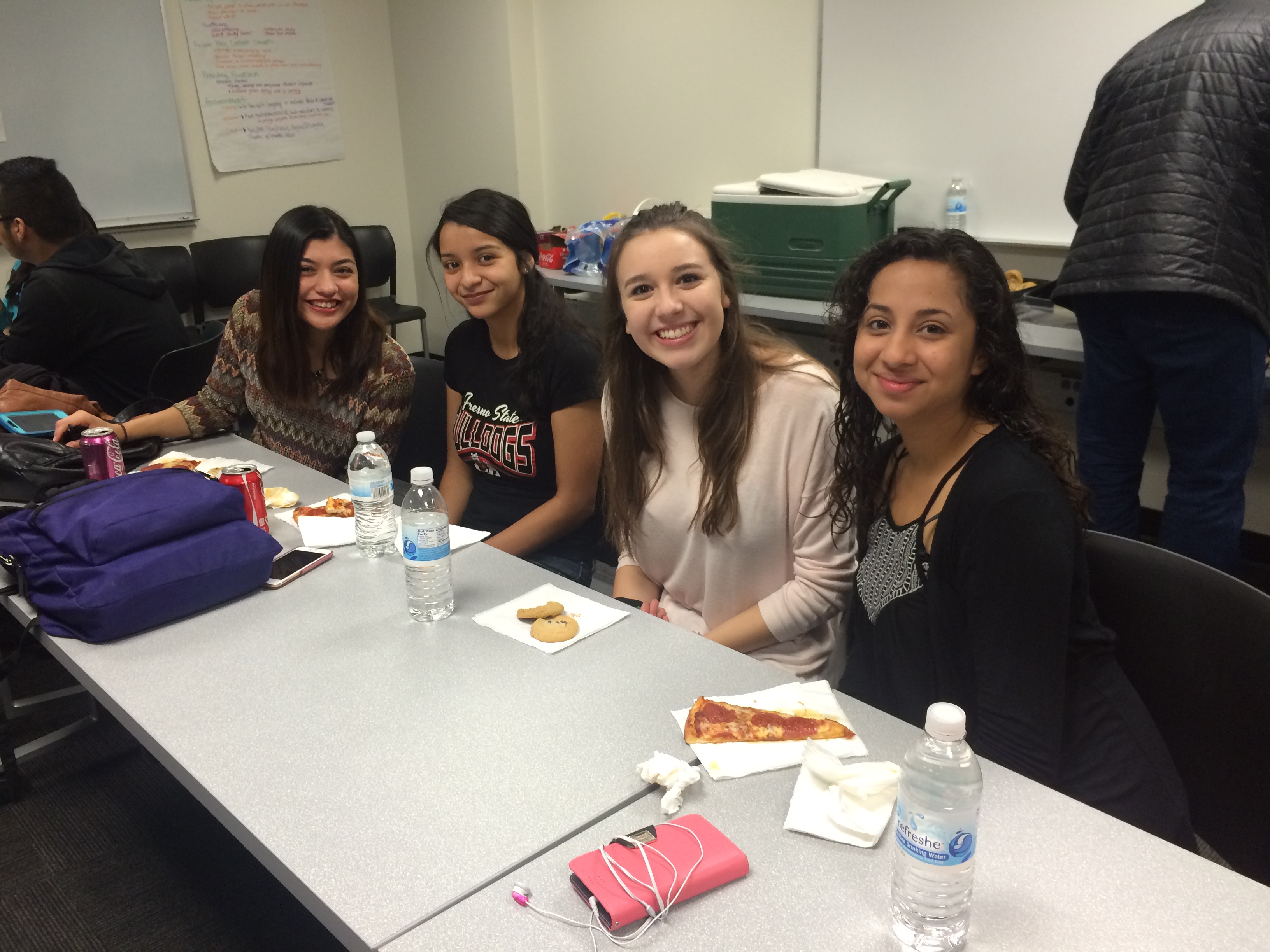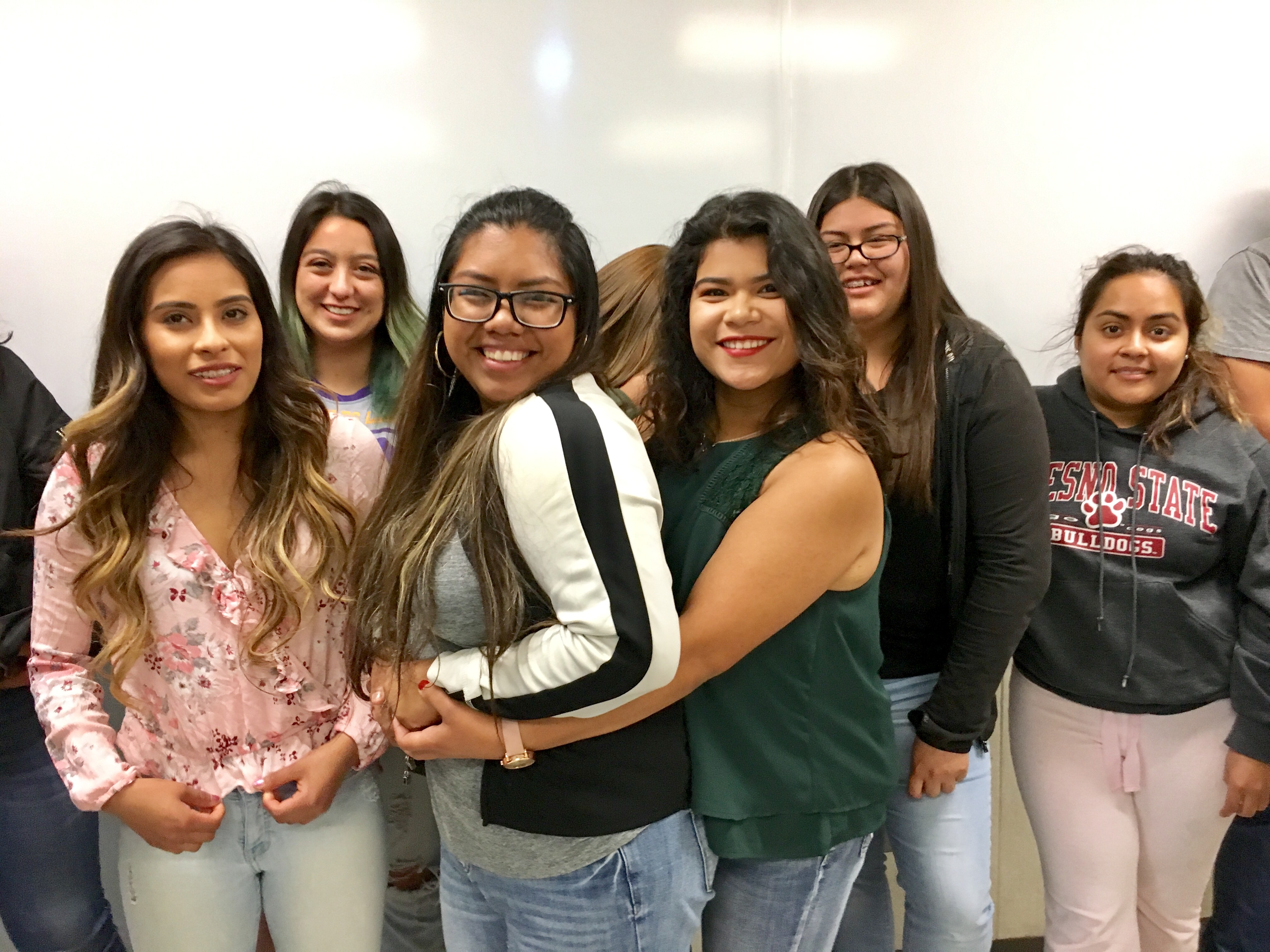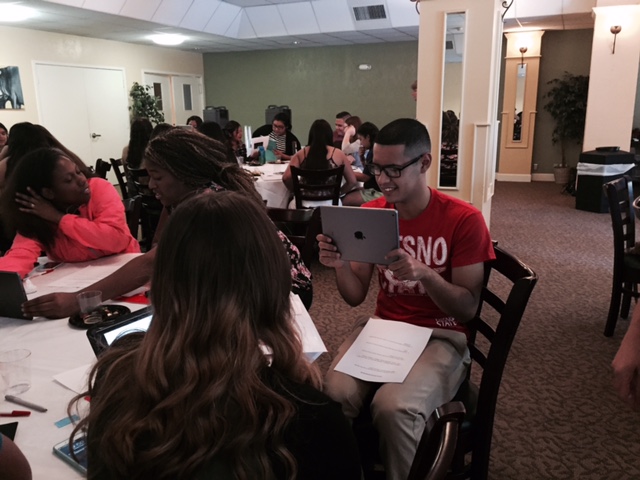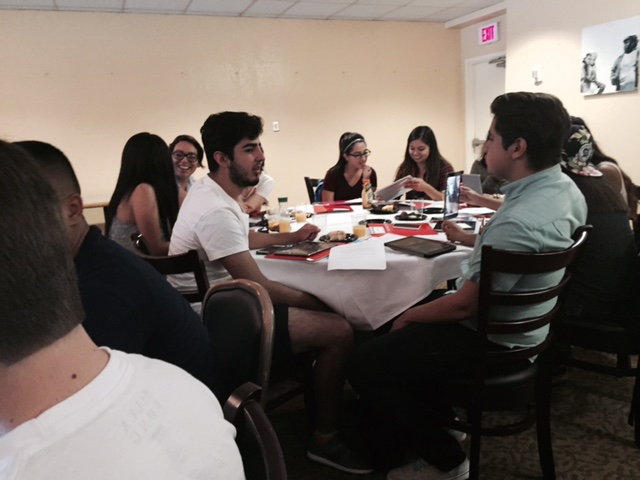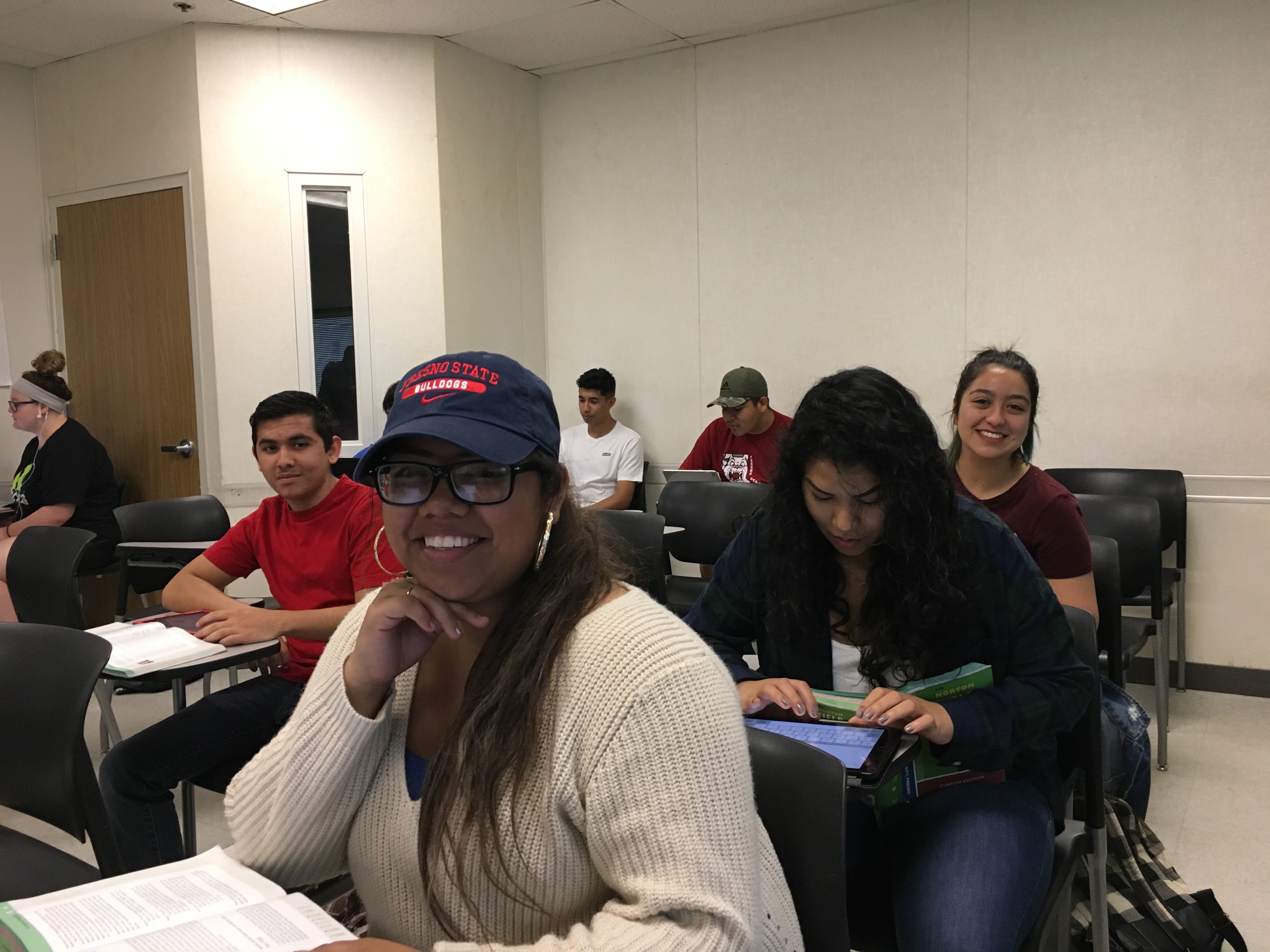 What is the purpose of the First Year Experience program?
To increase retention, help you stay in college and to reduce the time it takes to graduate from Fresno State,
assist first generation college students,
provide a learning community of peers for social and academic support,
and provide an opportunity for students to access tablet technology.
in 2009, Fresno State developed the First Year Experience program to support first-time freshman needing to take English and math remediation and who are the first generation in their family to attend college.
There are no additional classes. Every class you take will fulfill either the remediation requirements for English and math or the General Education (GE) requirements. Many of these GE courses on campus have class sizes of 200 or more, making a one-to-one relationship with the teacher difficult.