Student Testimonials
Hear what past Four-Year Promise participants have to say...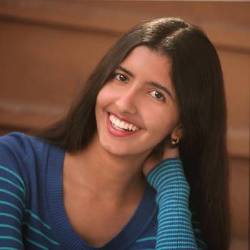 "The Four-Year [Promise] Program has made my academic career at Fresno State easier and less stressful. I know I will get the classes I want, so I don't have to worry about my schedule. Having an early registration allows me to design my schedule with the teachers and times I want, which makes me feel like I'm getting the best education I can get at Fresno State. In short, the Four-Year [Promise] Program is a reward for being an academically focused student!"
~ Simran Nagra, freshman, Psychology
"I feel very lucky to have found the [Four-Year Promise] Program at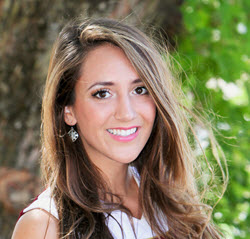 Fresno State. Once I read about this contract program, I knew immediately it was something I needed to pursue. Thanks to this program, I have a precise road map of classes to complete a BS degree in Exercise Science Kinesiology. Every semester I meet with knowledgeable counselors and have priority registration which ensures I am able to enroll in the correct courses on time to graduate in four years.
The [Four-Year Promise] Program has pushed me to excel in my classes and has given me peace of mind knowing that I am on the right path specialized to me. I don't worry about getting in high-demand classes, taking the wrong classes or having to pay extra tuition for graduating late. I am someone who strives to perform to the best of my ability and being in the [Four-Year Promise] Program motivates me to stay on top and feel that my school is recognizing and rewarding my ambition."
~ Arielle Meininger, sophomore, Kinesiology Exercise Science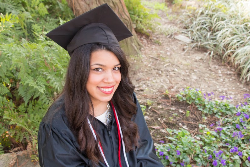 "The Four-Year [Promise] Program has helped me in my journey through college so much. I was able to change majors and still stay on track with my new degree. I am graduating this year in May 2016, and it is all thanks to my great advisor for helping me stay on track and stay focused on my dreams."
~ Danielle Fuentes, senior, Recreation Administration

"My name is Jeanette Cruz. I am a third-year, Pre-Veterinary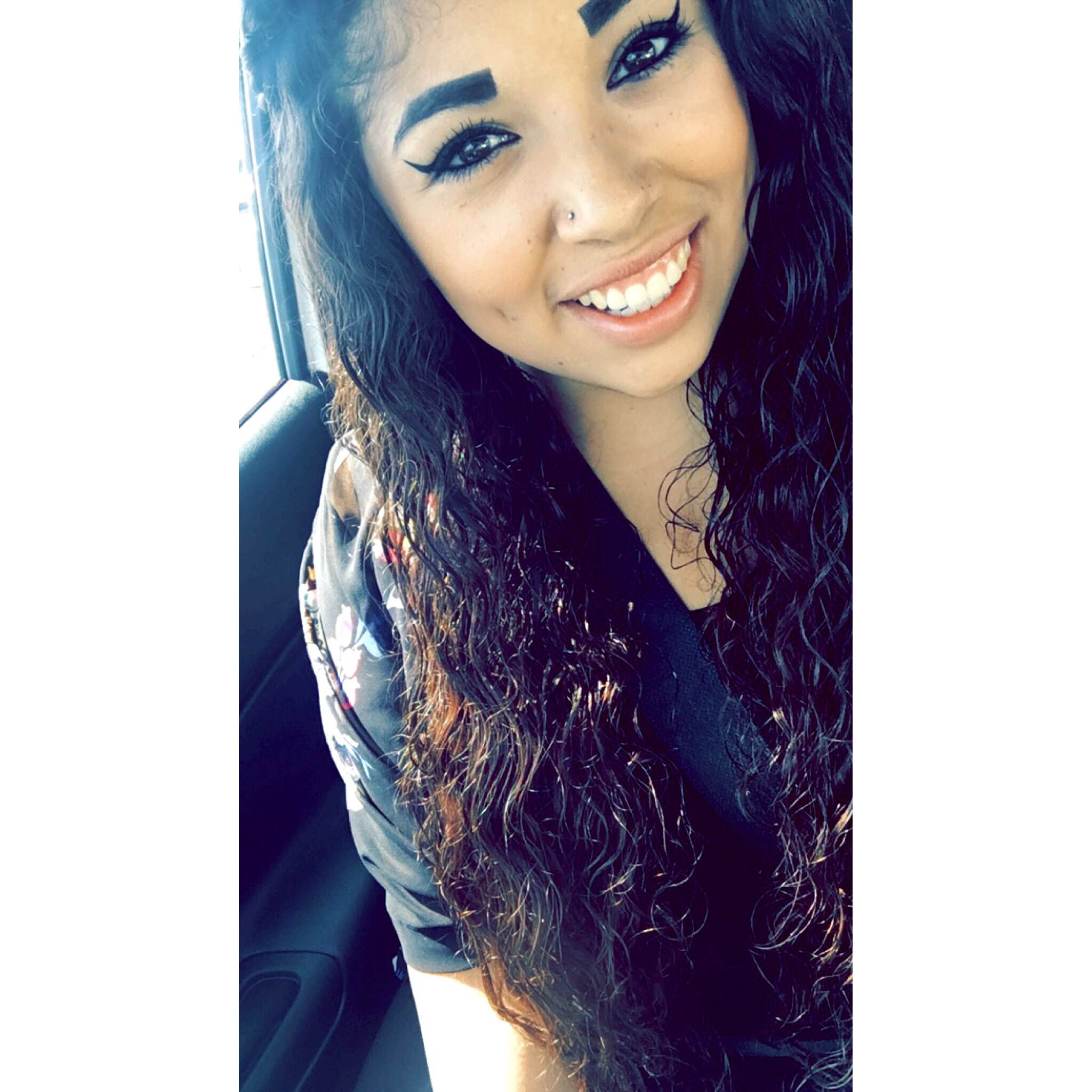 Medicine major, and I have been in the [Four-Year Promise] Program my entire college career. This program is the sole reason I have the journey to my higher education on the amazing path it is on.
If you join this program, you not only get an impeccable road map for whatever your major may be, or priority registration (believe me, it's amazing!), but you also get a friend, an advisor, someone who has all the answers for your journey and if they don't, they do everything in their power to find it for you. Without this program, I would not be in the position that I am. I would not be graduating next May, and I would not be preparing myself to apply for Vet School and begin living my dream. I owe the [Four-Year Promise] Program my entire college career, it is easily one of the best decisions I have made here at Fresno State."
~ Jeanette Cruz, junior, Animal Science
"The Four-Year [Promise] Program has added tremendous value to my post-secondary education - having counselors who are dedicated to your success, both as a student and as a person, is an invaluable asset."
~ Kevin Ngo, junior, Computer Science

"The Four-Year [Promise] Program changed my college years tremendously, how is that? I was able to accomplish my degree, which is known to be a 4-5 year degree in 3 years, all thanks to the Four-Year [Promise] Program!"
~ Jaspal Mahil, senior, Agricultural Business