Chicano\Latino Commencement Celebration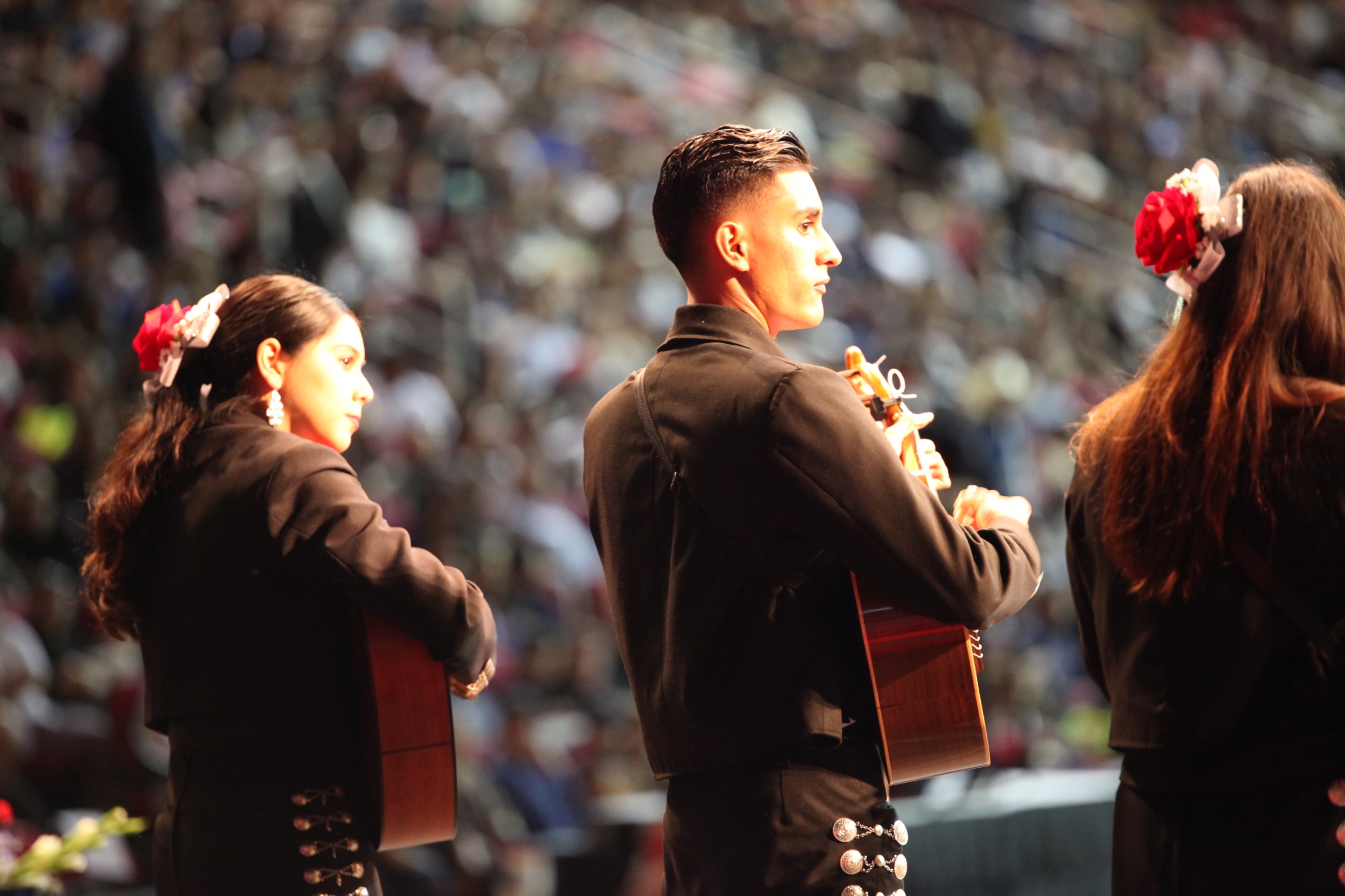 =================================================================================
The 46th Chicano/Latino Commencement Celebration 2022
This page will be updated with information/dates throughout the semester. Please check back periodically.
MARCH 7- APRIL 8, 2022
PRIORITY REGISTRATION/PAYMENT PERIOD. Go to Registration Instructions.
Priority Registration will close after this date, or when CLCC reaches maximum capacity, whichever comes first.
APRIL 9-25th LATE REGISTRATION IS BACK OPEN
LATE REGISTRATION (if space permits). After April 8th, registration through your student portal will not be available. Instead, you will need to contact clccgrad@gmail.com and submit your name and student I.D. number. You will also be subject to a $10 late registration fee. Payment instructions will be provided. Students who register late are not guaranteed inclusion in the commemorative program book or receive a sash.
SASH (or medal) Pick up: May 4th and 5th from 12:00 - 3:00 pm at the Social Science Quad area
Students will be able to pick up the sash/medal BEFORE MAY 21 for pictures. The dates and location will be announced soon (check Graduate Instructions, #2). Please check back (or check CLCC social media for updates). To pick up the sash the following is required:
Photo ID (Student ID, Drivers License, etc.)
Proof of registration AND payment
If you are unable to pick up the sash on the announced dates, you will have another opportunity during the mandatory rehearsal on May 19th. You CANNOT pick up a sash for anyone else. If you purchase a medal, you will pick it up at the same time.
MAY 19, 2022 (CONFIRMED)
Mandatory rehearsal from 5:00 pm - 6:30 pm in the Save Mart Center (report to the loading dock on the northeast side of SMC). See Graduate Instructions , #5 for more details. See SMC guidelines for entrance requirements, e.g., no large bags/clear bag policy, etc)
MAY 21, 2022
Congratulations! This is your graduation day, from 7:00- 9:00 pm. Arrival Time is 5:15 pm. We will keep each participant informed as the day nears regarding the check-in process, etc. Please see Graduate Instructions (#3-#7) for more details.