Division of Research and Graduate Studies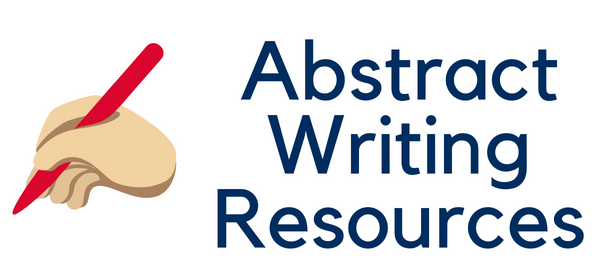 What is an Abstract?
An abstract is a concise, independent summary of your research. By reading the abstract, a reader should learn the research question, the approach used to answer that question, and relevant findings. Abstracts will be printed in the conference program book and made available to all meeting attendees.
General Guidelines
The abstract should be written as one paragraph
The abstract should not exceed 300 words
Presentation titles and authors sections are entered as separate fields on the submission form and should also be included on the abstract
The abstract should not contain formal citations to published work or literature
Footnotes should not be included, although a funding acknowledgement may be included at the end of the abstract
While technical terms and scientific formulas are appropriate, avoid using abbreviations in the abstract unless the abbreviation is clearly explained
A good abstract contains the following elements:
Clear research statement/hypothesis
Brief statement of research methodologies
Brief statement of research conclusions
Clear sense of how the research fits into the bigger picture
Useful Resources: