Division of Research and Graduate Studies
Thinking About Pursuing a Graduate Degree at Fresno State?
We are excited that you are interested in our university for graduate study. Over 3,000 graduate students believe that Fresno State offers excellent education and outstanding career and professional preparation. The university continuously works to meet changing student needs with campus expansion in degree programs, research opportunities, and provision of state-of-the-art facilities.
The university offers 54 graduate degree programs which include a Doctorate in Educational Leadership, a Doctorate in Physical Therapy, a Doctor of Nursing Practice, an Educational Specialist degree, and multiple master's degree programs. The university also offers 7 certificates of advanced study.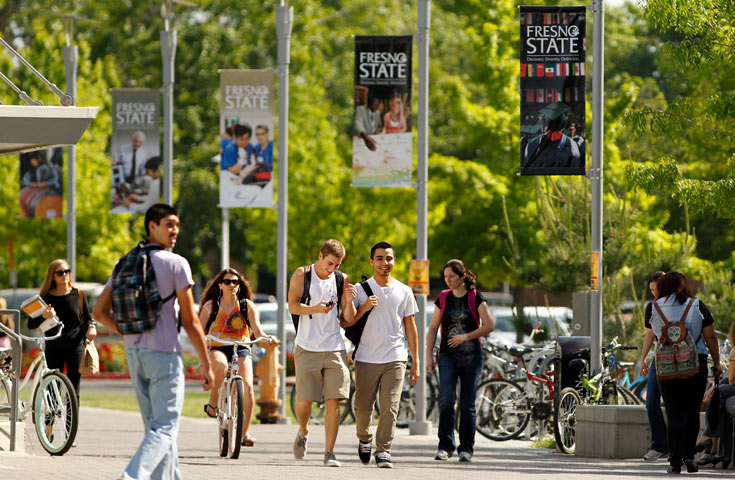 Degree Programs
Find information on admissions criteria for each degree program. Here you will find requirements for program deadlines including GPA, desired standardized test scores, additional application, and letters of recommendation. Also, some programs have an earlier application deadline than the university, or they admit students only in the fall semester of each academic year.
Degree Program Information
Graduate Student Success Center
Fresno State graduate students are encouraged to utilize the many supports available to them. Within our center, you will find individual study rooms, collaboration spaces, computer workstations, laptop tables, as well as the Graduate Writing and Graduate Statistics Studios. We also have staff available to help you explore funding opportunities.
More Information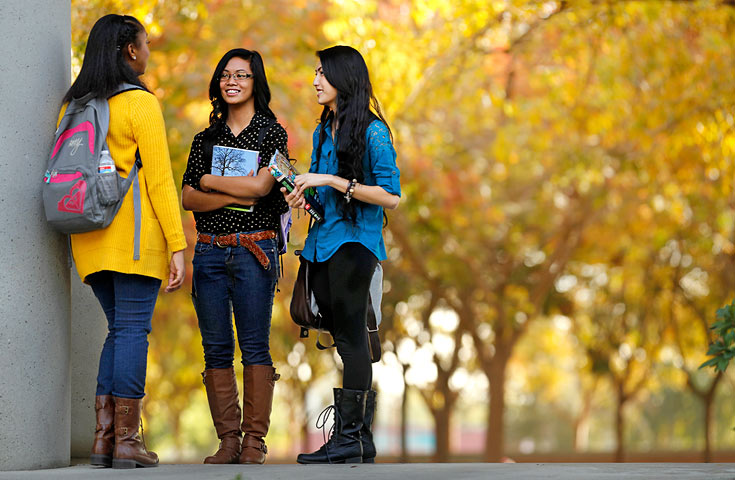 Graduate Admissions
Find more information about graduate, certificate, and credential requirements and the entire graduate admissions process.
Graduate Admissions Information
Useful Contacts
Tuition and Fees - General Catalog
California Residency?
Testing Information