Division of Research and Graduate Studies
Workshops and Registration
Interested in earning a Grant Proposal Certificate? View the requirements here below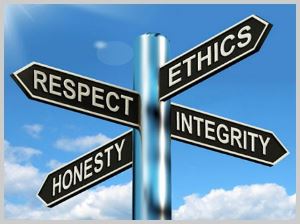 Grant Proposal Certificate Program
Research and Sponsored Programs | Research and Graduate Studies
Tenured and tenure track faculty, staff who serve as co-PIs, and other staff members who are active in grant development are eligible to complete this certification.
Those who complete the following activities between June 1, 2021 and Sept. 1, 2022 will be recognized at our Fall 2022 PI appreciation luncheon.
Participate in a Pivot/ORCID virtual workshop (see below)
Meet with their respective grants manager to discuss an appropriate opportunity, Identify an appropriate funding opportunity, review with the respective grants manager, and submit a complete proposal.
Pivot & ORCID - Training Workshop
Date: Tuesday, March 28, 2023
Time: 9-10 a.m. Register Here

Pivot & ORCID - Training Workshop
Date: Tuesday, April 18, 2023
Time: 9-10 a.m. Register Here
Questions: Please contact Doug Carey at 8-0964 or dcarey@csufresno.edu

Getting Started with Grants and Contracts
How to Develop Budgets
NSF & Research at Undergrad Institutions (RUI)
Human Subjects Protection Training & CITI Program
Compliance, Integrity & Good Research Practice
Responsible Conduct of Research and CITI Program