Division of Academic Affairs
About Us
Provost Office Staff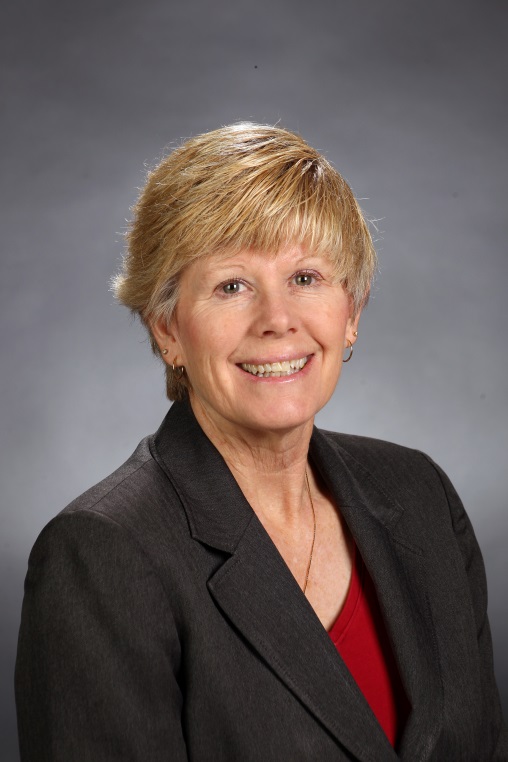 Katha Brassfield serves as the Executive Assistant to the Provost and Vice President for Academic Affairs. She is the first line of contact and principal liaison with the University, Chancellor's office, and community for the Provost. Katha manages the Provost's calendar and email, and coordinates all travel for the Provost. In addition, she provides day-to-day coordination of activities, reviews all incoming communication and prepares complex responses and resolution of issues.
Katha Brassfield
email: kbrassfi@csufresno.edu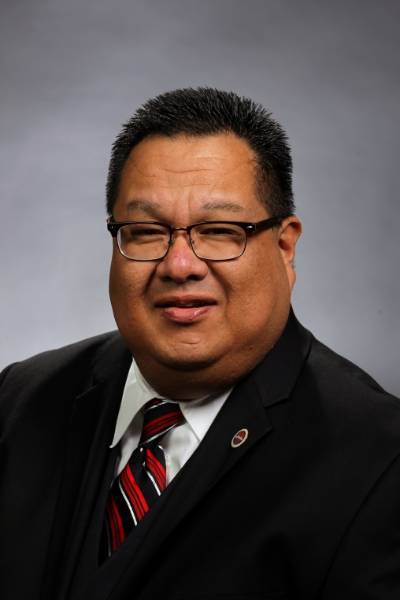 Randy Aoki is responsible for the planning, organizing and directing of all special events and programs for the Office of the Provost and Vice President for Academic Affairs. Randy also manages the budget for the Chicano/Latino Commencement Celebration for the Provost's Office and provides support to the Student Success Executive Team and the Academic Affairs Strategic Plan Committee. Randy also coordinates events for the Office of the Vice Provost.
Randy Aoki
email: raoki@csufresno.edu