DISCOVERe Mobile Technology Program
The Fresno State DISCOVERe program, under the Office of IDEAS (Innovation and Digital Excellence for Academic Success), is a priority initiative designed to foster a learning environment that is inclusive and engages students to improve their success in the classroom. DISCOVERe has been effective in breaking down the digital divide and reducing equity gaps by providing students who enroll in DISCOVERe courses with access to the latest technology tools and devices at no additional cost.
Course sections will be offered as mobile device only courses. These DISCOVERe courses have been redesigned to offer students an enhanced learning experience. The mobile devices will offer students portability, convenience, and teaching materials anywhere anytime. When registering for classes, these courses will be denoted as a "DISCOVERe Class."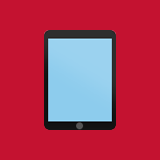 Device Deployment
Learn more about our device deployment program here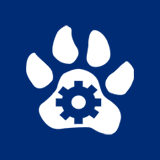 The Hub
Learn about our hub trainings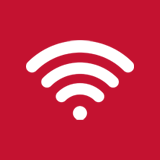 Eduroam
Connect to Eduroam