DISCOVERe Mobile Technology Program
Getting Started with the iOS
The Zoom cloud meeting company works on your iPhone, iPad, and any other iOs device. You can download the Zoom app from the Apple app store. For more information on how to find the Zoom application, please click HERE.
Once you have the Zoom app installed, tap the zoom application icon on your iOS device to open Zoom.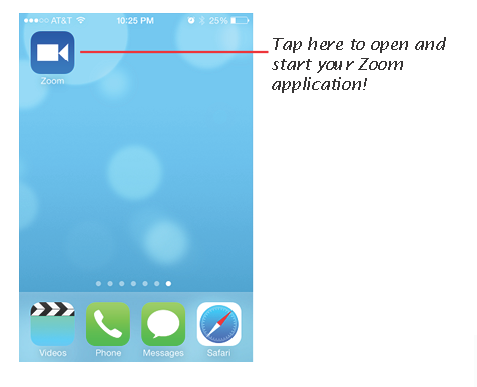 Enabling Contacts
Once you have the Zoom app open, you can then enable "Contacts". Enabling "Contacts will allow you to invite family, friends, and colleagues that already exists in your contacts list. Note: adding contacts to your Zoom app will allow Zoom meeting, send one-on-one or group messages.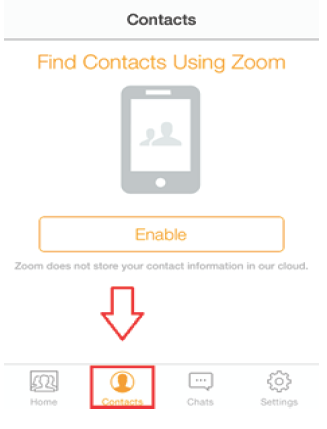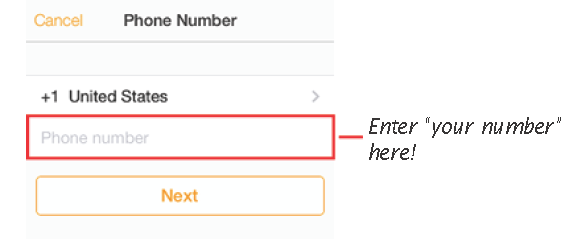 Next, enter your mobile phone number and select next. Zoom will send you a message with your verification code that you can then enter to verify your phone. Now you are ready to start inviting your contacts. Select "Invite" to choose which contacts you would like to add.

Chat
Once you have added your contacts, you can select "Chat" and choose someone you would like to send an IM message to.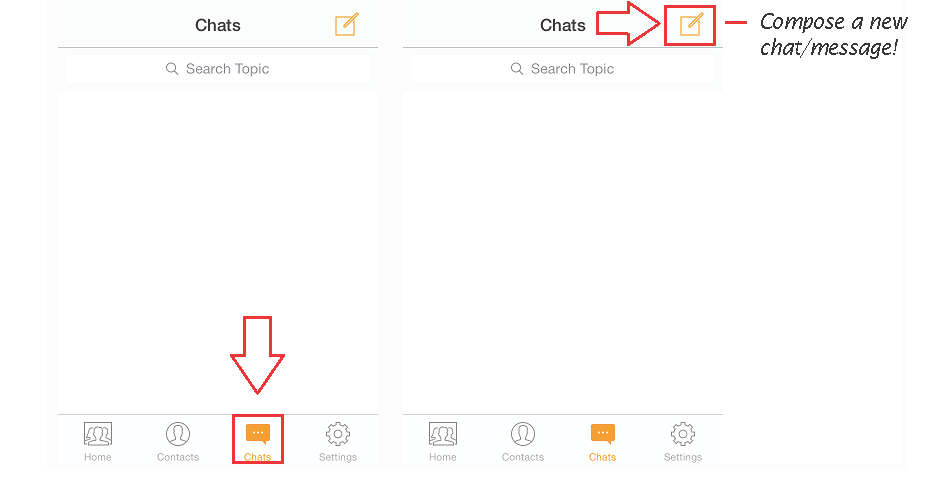 Meet now, Join, Schedule
Selecting the "Meet Now" will allow you to start an instant meeting and invite up to 25 participants.
Selecting "Join" will allow you to enter a 9-digit meeting ID and instantly join another persons meeting.
Selecting "Schedule" will allow you to set-up a future zoom meeting.
Select "Upcoming Meetings" to view all of your future scheduled meetings.