DISCOVERe Mobile Technology Program
Study Blue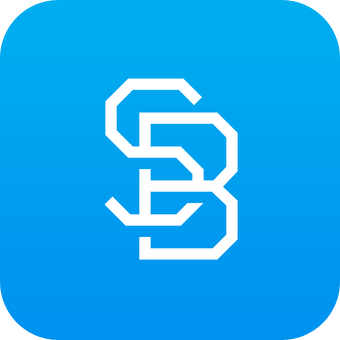 conquer Your Course!

StudyBlue provides the digital tools and study material needed to help every student realize their potential! Don't miss out on what 10 million students use to get better grades, save time, and stress less. Master your next chemistry, Spanish, AP, or econ exam – browse over 350+ million flashcards, notes, and study guides from tens of thousands of colleges and high schools.
Features:
● Make your own digital flashcards and notes
● Upload, organize, and store all your notes and course materials
● Advanced text features
● Add images and audio to your notes
● Quiz yourself, track your progress, and set study reminders. Score 100% on your next midterm or final exam
● Offline mode lets you study anywhere

Studying on the go:
No need to create a bulky stack of paper flashcards! Make flashcards on web and take them with you on your phone. Having your quality notes, flashcards, and study guides on your phone makes studying productive.

Peer-to-peer study notes:
Collaborate with classmates directly from inside the app. Fill in the test gaps you need to know to ace your next exams. It's like having the world's largest study group in the palm of your hand!