Division of Research and Graduate Studies
External Grants
The Library and the Foundation Center's Funding Information Network is made up by a group of libraries, community foundations, and other nonprofit resource centers that can be found across the U.S. and around the world. Network partners provide a core collection of Foundation Center publications and a variety of supplementary materials and services in areas useful to grant-seekers. These grants are available to students, faculty, staff, and the community.
External Scholarships
After applying for financial aid, looking at the scholarships offered through the university, and department funding opportunities students should seek out other opportunities offered through local non profits, clubs, and businesses. There are also several websites that list scholarships, thus doing a general web search may also yield potential scholarships.
Employer Funding
Don't forget to also check with your employer, many employers often offer tuition reimbursements or other types of assistance. However, some companies will only offer financial support if the employee is seeking a degree closely related to the industry. Some employers also ask for a commitment to work for the company for a specific period of time. Never the less, it is an opportunity worth seeking out.
---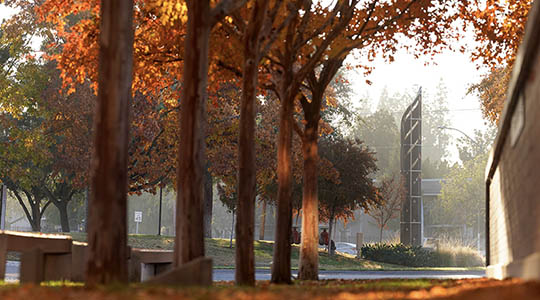 American Rhodes Scholarships
The applications for the American Rhodes Scholarships are currently closed and will reopen July 2023.
Check Eligibility & Apply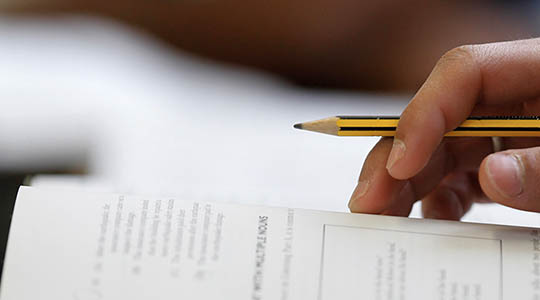 Marshall Scholarship
The Marshall Scholarship application period is currently open (link below) and Fresno State's deadline to apply is September 19, 2023, at 5 p.m. (PST).
Application & More Information
Rhodes Scholarship Resources
Money Management Center
---