Division of Academic Affairs
Office of the Vice Provost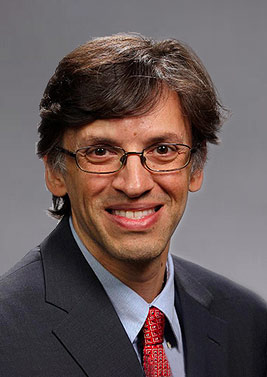 Dr. Alam Hasson, Interim Vice Provost
In his role as interim vice provost, Dr. Hasson serves in areas such as budgetary management and academic technology. He represents the Interim Provost on budget committees and serves as Senior Academic Technology Officer (SATO), coordinating all technology related matters for Academic Affairs.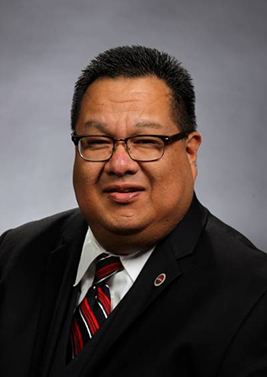 Randy Aoki, Administrative Support
Randy Aoki provides administrative support for the Vice Provost and coordinates events for the Office of the Vice Provost.
Randy Aoki email:raoki@csufresno.edu
---
Contact Information:
5200 N. Barton Avenue M/S ML54
Fresno, CA 93740
Phone: (559) 278-2636 | Fax: (559) 278-7987
Office Location:
Library Fourth Floor,
Suite 4116
Sponsored by the Office of the Vice Provost
Jan and Bud Richter Center for Community Engagement and Service-Learning