Jan and Bud Richter Center
News and Events
There are new service opportunities and events happening at the Richter Center. See some of our highlighted activities and opportunities below.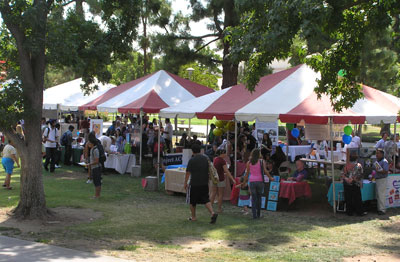 Online Community Service Opportunities Fair!
The Community Service Opportunities Fair is now available online! There are endless opportunities to serve and the Richter Center can help you find a service project that is just right for you, whether it be to gain job skills, explore career fields, fulfill a course requirement, or simply because you want to serve.

Follow the link below!





Online Community Service Fair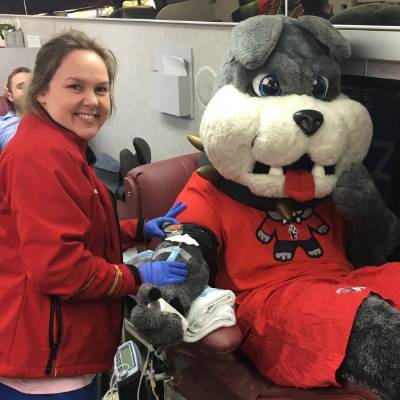 Blood Drives coming to Campus!
There are several opportunities to donate blood on campus this fall.

September 13th & 14th
November 14th, 15th & 16th
Donating blood is not painful and takes less than an hour. YOUR donation could save up to three lives!

Donating blood is a simple act that can make a giant impact!
Learn More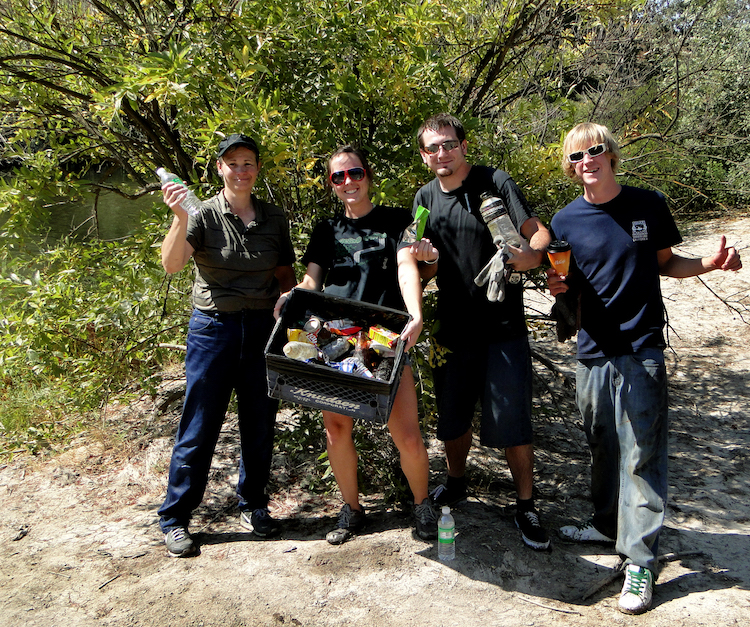 Bud Richter Week of Service!
The Jan and Bud Richter Center for Community Engagement and Service-Learning invites you to help us remember and honor Elmer "Bud" Richter by engaging in service during the weeks of November 4th through the 18th, 2023.

We invite you to help us honor Bud through service during the third annual Bud Richter Weeks of Service! Several service events are planned as part of this two week-long celebration of giving back.
Learn More Here
Discover the Richter Center
---
Get Plugged-In to Service!
Connect with us to learn more about Fresno State's service efforts. Tag @richtercenter or use #FresnoStateServes to share your service experiences with us.