Jan and Bud Richter Center
Discover the Richter Center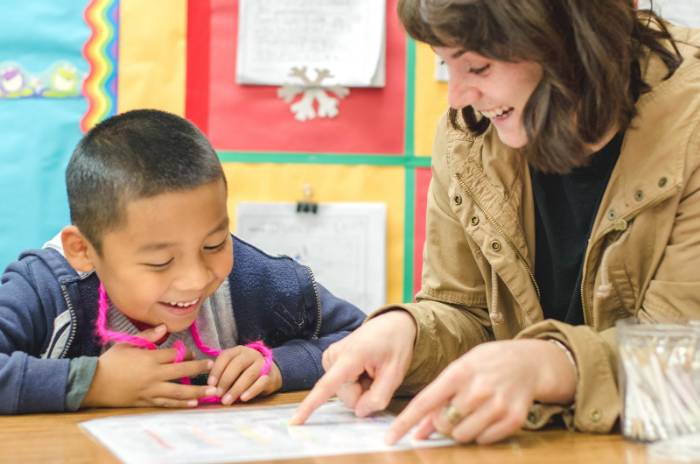 Become an ENP Reads Mentor!
If you are searching to make a difference this year while earning up to $17 hr, become an ENP Reads Mentor! ENP Reads works to raise the reading and academic abilities of local elementary school students each year.





Learn More and Apply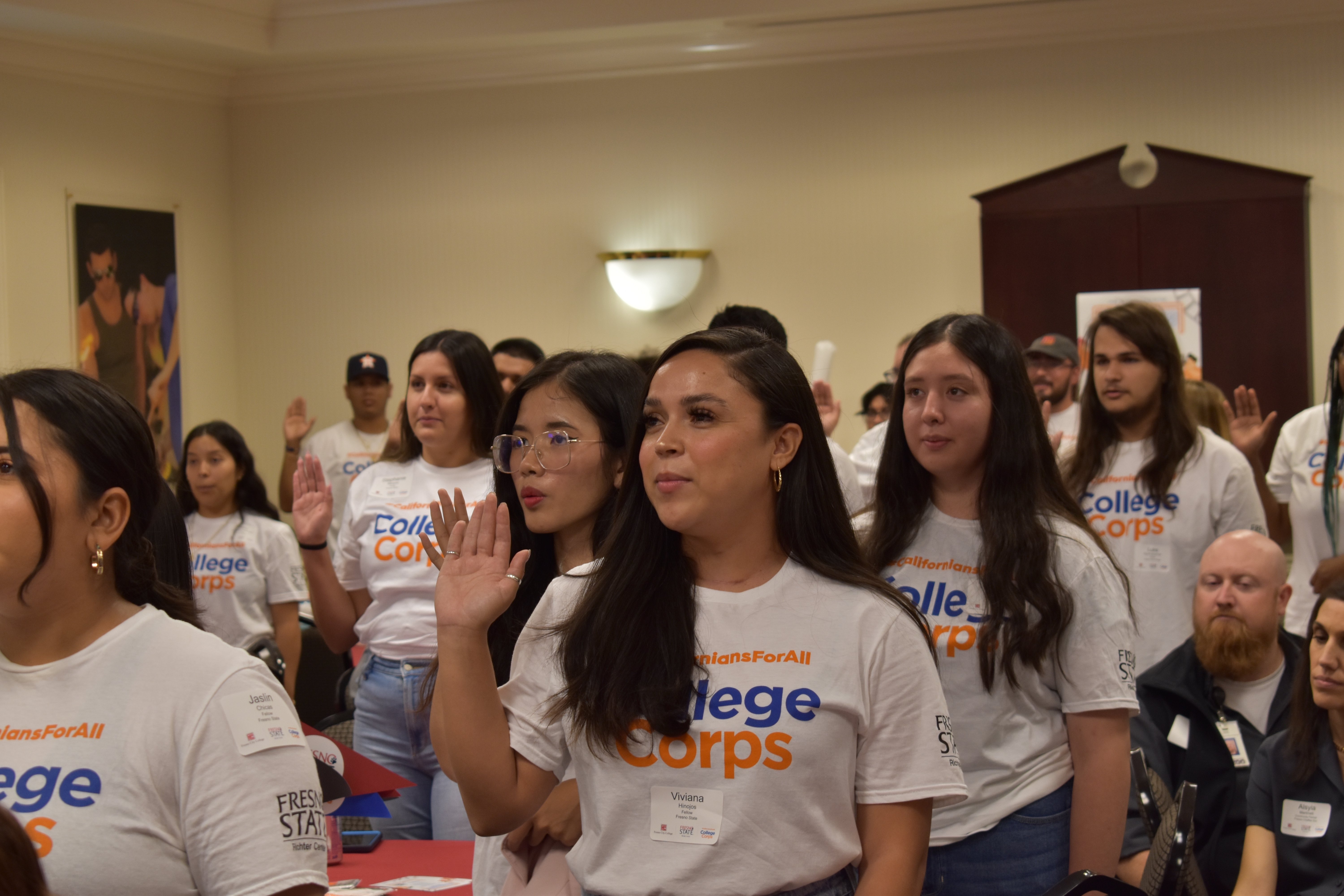 Central Valley College Corps
We are still accepting applications for 2023-24 Fellows. While the April 15th deadline has passed, we will continue to accept applications for our wait list or until all positions are filled. Learn more about the program and application process by following the link below.




Learn More and Apply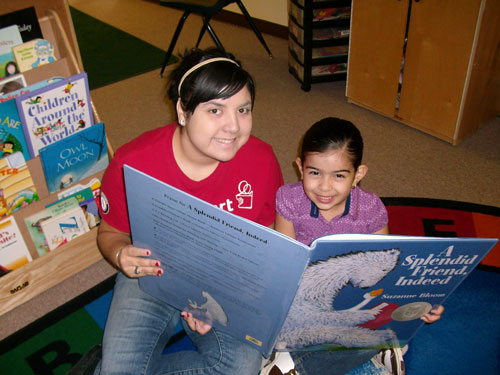 Become a Jumpstart Corps Member
Jumpstart Fresno equips and trains Fresno State students to provide language, literacy, and social-emotional programming for preschool children from underserved communities.

Become a Jumpstart Corps member today!



Learn More and Apply
---
Get Plugged-In to Service!
Connect with us to learn more about Fresno State's service efforts. Tag @richtercenter or use #FresnoStateServes to share your service experiences with us.