The Smittcamp Family Honors College
About the Smittcamp Family Honors College
Scholarship, Service, and Study Abroad
When you enter the Smittcamp Family Honors College as a freshman President's Scholar, you will have the opportunity to pursue a challenging course of study, serve the community, and broaden your horizons abroad.
Scholarship (schol ● ar ● ship) n. The character, quality, activity, or attainments of a scholar.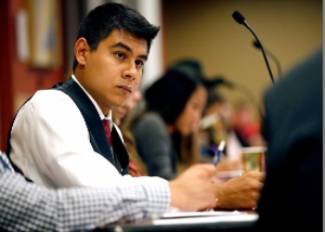 Scholarship means not only the financial support you will receive for four undergraduate years but also the expectation that you will become a true scholar in your chosen field by developing an honors research or creative project by your senior year.
Service (ser ● vice) n. Contribution to the welfare of others.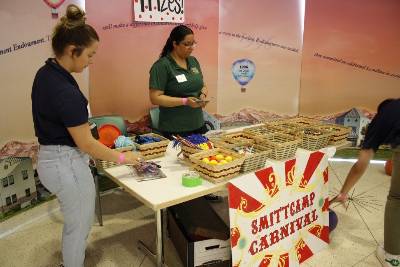 Service is a way of life in the Smittcamp Family Honors College. President's Scholars perform at least 70 hours of community service during their first three years, but most choose to do many more than this all four years.
Study Abroad (a ● broad) Adj. Beyond the boundaries of one's country: in or to a foreign country.
Finding your place in the larger global community is a key goal for a President's Scholar, and many different options for study abroad exist at Fresno State. Scholars have won prestigious study abroad scholarships to help fund their travels, including the Boren, Gilman, Phi Kappa Phi, and Rotary International.