Jan and Bud Richter Center
Campus Blood Drives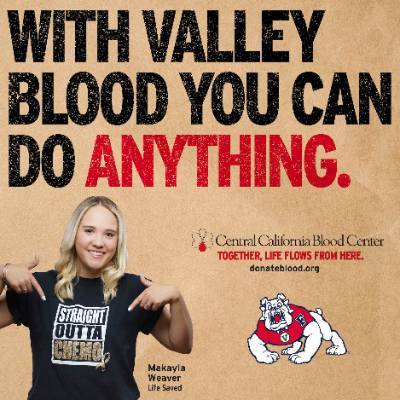 Why donate?
The Richter Center is partnering with Central California Blood Center to help engage Fresno State students about the importance of donating blood.
Every two seconds, someone in America needs blood. On average, 60% of the US population is eligible to donate, but less than 10% of the eligible population actually donates. The great thing about donating with the Central California Blood Center is that your blood helps saves lives right here in the Central Valley, and your one pint of blood can save up to three lives.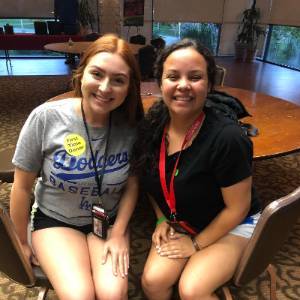 Can YOU donate?
Good question. Healthy adults who are at least 18 years old (16 and 17-year-olds must have written parental consent) and at least 110 pounds may donate.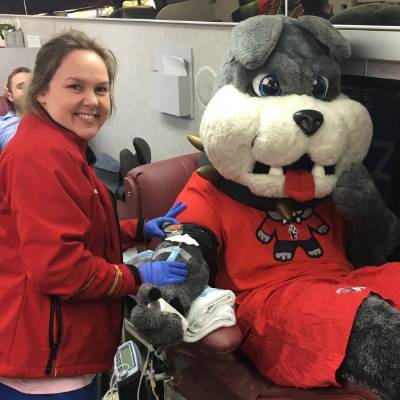 What to expect when donating
The donation process includes registration, a brief medical screening, blood collection, and recovery time where donors are provided with refreshments and snacks. The blood center will collect one pint of blood. The actual blood collection segment is usually about 15 minutes and the entire donation process usually takes about one hour.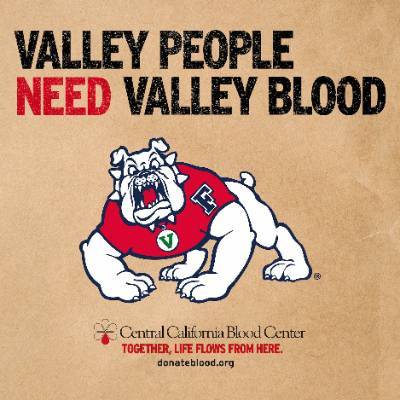 Where can you donate?
Fresno State hosts two blood drives each semester. To view upcoming drives on campus click. You may also donate at any of the Central California Blood Center's four locations. The Fresno Donor Center located at 1196 E. Shaw Ave. Fresno, CA 93710 is a quick two-minute drive or 12-minute walk from Fresno State.
Even if you are unable to donate, you can still make a difference.