Jan and Bud Richter Center
Community Service Opportunities Fair

Our community ties are strong because we believe this region can thrive when the community and University work as one. That's why we show our commitment to the community by partnering with local organizations and spreading Fresno State pride across the Valley.
The Community Service Opportunities Fair is hosted bi-annually by the Richter Center. For information on the next in-person Community Service Opportunities Fair, please visit Our Events page. The fair is both an in-person and online opportunity for students and local community benefit organizations to come together in a mutually beneficial way.
Below you will find information about community benefit organizations that are currently seeking volunteers. While this list includes a diverse array of service opportunities, there are hundreds of additional organizations in our area, around the state and across the nation that are in need of assistance from dedicated, skilled volunteers like you. Additional sources of information on service opportunities include Serve Fresno, HandsOn Central California, California Volunteers and Volunteer Match. The Richter Center staff can also provide more personalized assistance if the resources on this page do not meet your needs. Please email Trisha Studt at tstudt@csufresno.edu for additional assistance.
Please start by looking at the first tab below, "Students: Start Here!", where you will find helpful hints for your search.
Website: bulldogpantry.org
Contact: Erica Bird, 559.224.9052, thebulldogpantry@gmail.com
We are a student run food pantry seeking to:
-Provide food to students and families in need.
-Engage students through volunteering.
-Provide resources and materials in partnerships with other non-profits.
-Maintain sustainability through donations and community partnerships.
In doing so we aspire to help the community one neighbor at a time. Very few of our volunteer options are virtual. The majority are helping to set up our distributions and to help during the distributions. Our food distributions are on select Saturday mornings often twice a month.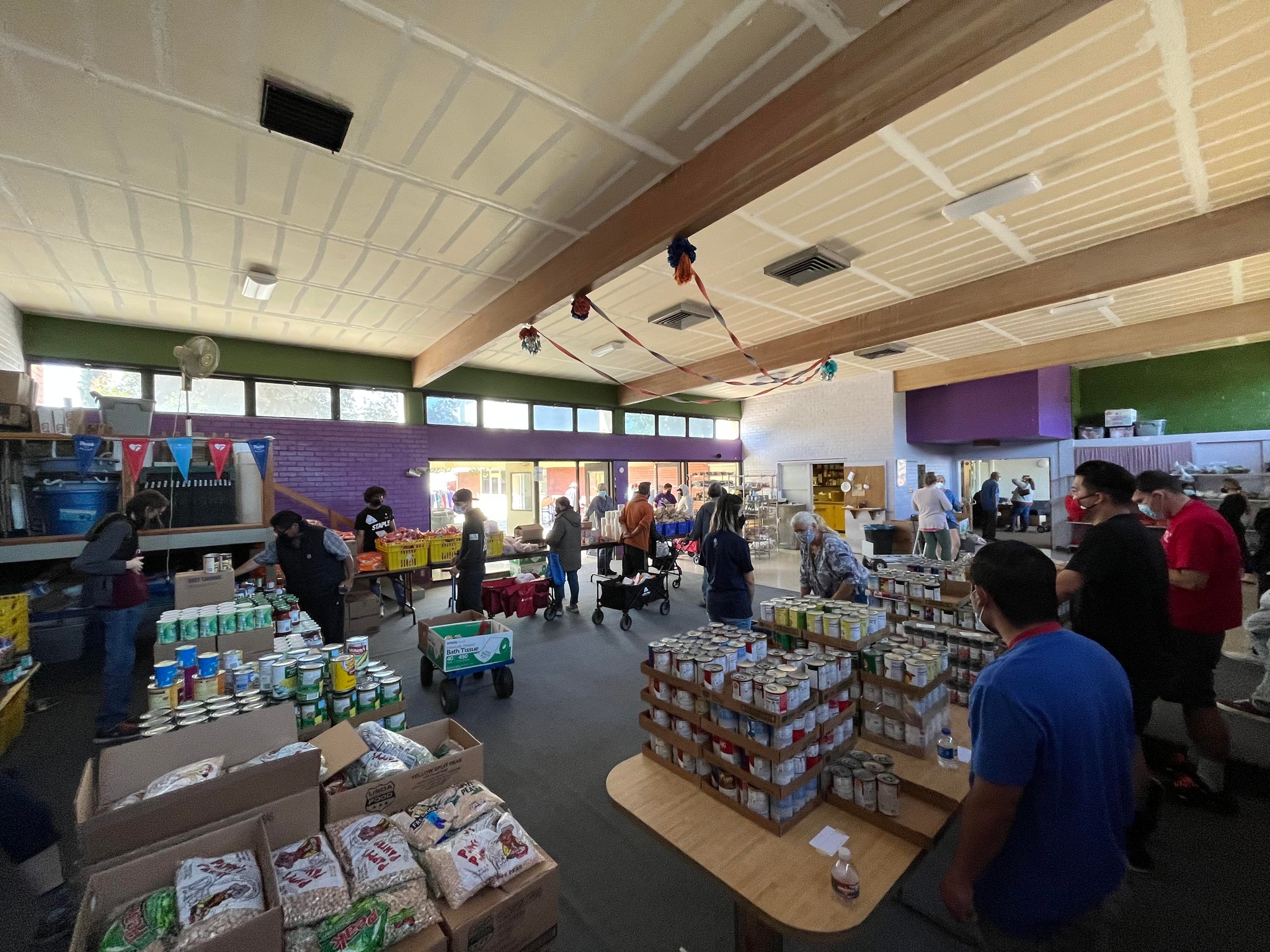 Website: carefresno.org
Contact: 559.473.4746, admin@carefresno.org
Care Fresno is a Christian non-profit with a mission of cultivating hope and healing in under-resourced communities in Fresno. We run after-school programs to build mentoring relationships with children in neighborhoods. Our goal has been to help decrease crime by forming these relationships. Our after-school programs consist of mindfulness time, homework time, Bible studies, a healthy snack, outdoor games and activities, and arts and crafts.
We are in need of volunteers that love working with children and want to serve their community. Our volunteers make this program possible! As a volunteer, you would get to be a mentor to children and make a difference in their lives.