Jan and Bud Richter Center
News and Events
There are new service opportunities and events happening at the Richter Center. See some of our highlighted activities and opportunities below.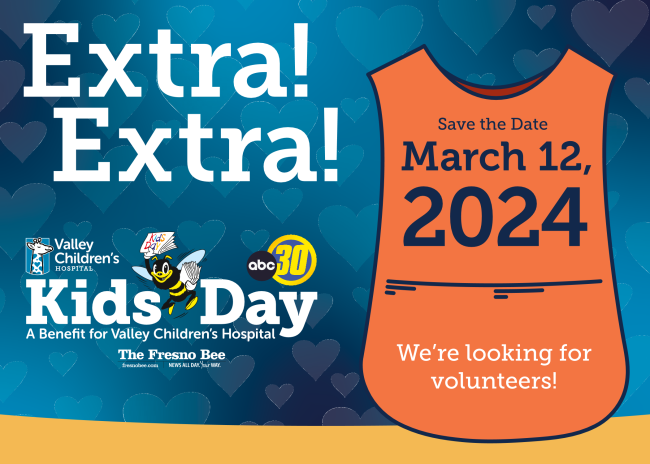 Save the Date for Kids Day!
This year, Kids Day is on Tuesday, March 12th, 2024.

We are excited to announce that the 37th annual Kids Day event. Each year, Fresno State students, faculty and staff come together to support the ill and injured children of the Central Valley by participating in Kids Day.

More information and opportunities to register will be made available in the coming weeks.













Learn More Here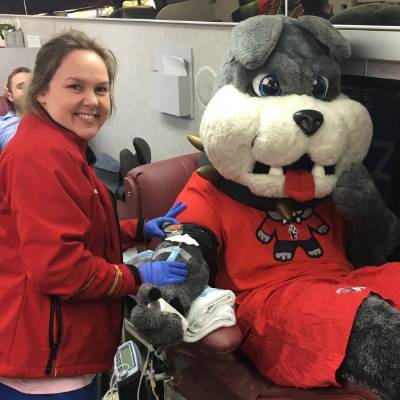 Fresno State Blood Drive!
The

Jan and Bud Richter Center for Community Engagement and Service Learning

is teaming up with the Central California Blood Center to help save lives!



February 6, 2024: 3:30 PM - 7:30 PM Residence Dining Hall
February 7, 2024: 9:00 AM - 6:00 PM RSU207AB and Memorial Garden
February 8, 2024: 10:00 AM - 4:00 PM RSU207AB and Memorial Garden
Donating blood is not painful and takes less than an hour. YOUR donation could save up to three lives!

Donating blood is a simple act that can make a giant impact!




Learn More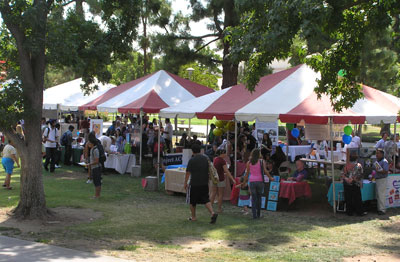 Community Service Opportunities Fair!
Join us at the Spring Community Service Opportunities Fair where students will have the opportunity to learn about volunteer, service-learning, internship and career opportunities offered through local community benefit organizations.


January 31, 2024 from 10:00 AM to 1:00 PM in the Resnick Student Union

The fair is both an in-person and online opportunity for students and local community benefit organizations to come together in a mutually beneficial way.









Learn More Here
Discover the Richter Center
---
Get Plugged-In to Service!
Connect with us to learn more about Fresno State's service efforts. Tag @richtercenter or use #FresnoStateServes to share your service experiences with us.