Jan and Bud Richter Center
Alternative Breaks
Fresno State's Alternative Breaks program provides students with multi-day service opportunities during one of the traditional school breaks.
The Alternative Break Program offers students the opportunity to work alongside their Fresno State peers while benefiting the local community through a variety of service opportunities.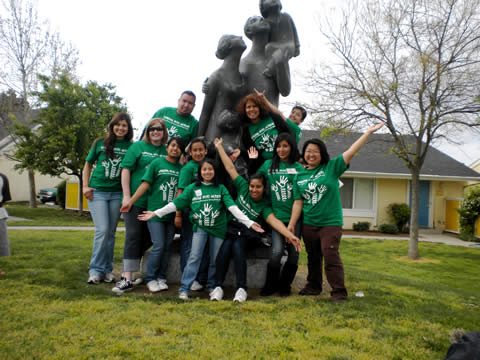 The Fresno State Alternative Break Program has been providing students with opportunities to support the local community since 2001. Student teams work together at a variety of sites throughout the region. There are numerous benefits to participating in the Alternative Break Program, such as:
Developing leadership skills through team building, communication, and coordination.
Networking with other students and community benefit organizations.
Enhancing personal and professional development.
Completing 25-30 community service hours.
Making a difference in the lives of our community members!
For questions or for more information about Alternative Breaks, contact Kayla Ferreira at kferreira@csufresno.edu.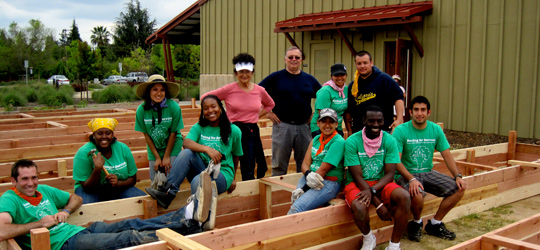 To learn more about Alternative Spring Break 2024, please complete the interest form below!