Jan and Bud Richter Center
About the Richters

"Do unto others as you would have done unto you."
In August of 2007, Jan and Bud Richter pledged to provide $3.5 million to establish the Jan and Bud Richter Center for Community Engagement and Service-Learning. Dr. And Mrs. Richter based their generous donation on the belief that the center will, in Dr. Richter's words, "instill in students a life-long character trait of giving to the community." Their donation is also tied to the motto, which they have tried to live their lives by, "Do unto others as you would have done unto you." These concepts are aligned with the long-standing values of this program. The endowment will allow us to continue addressing these important tenets for decades to come.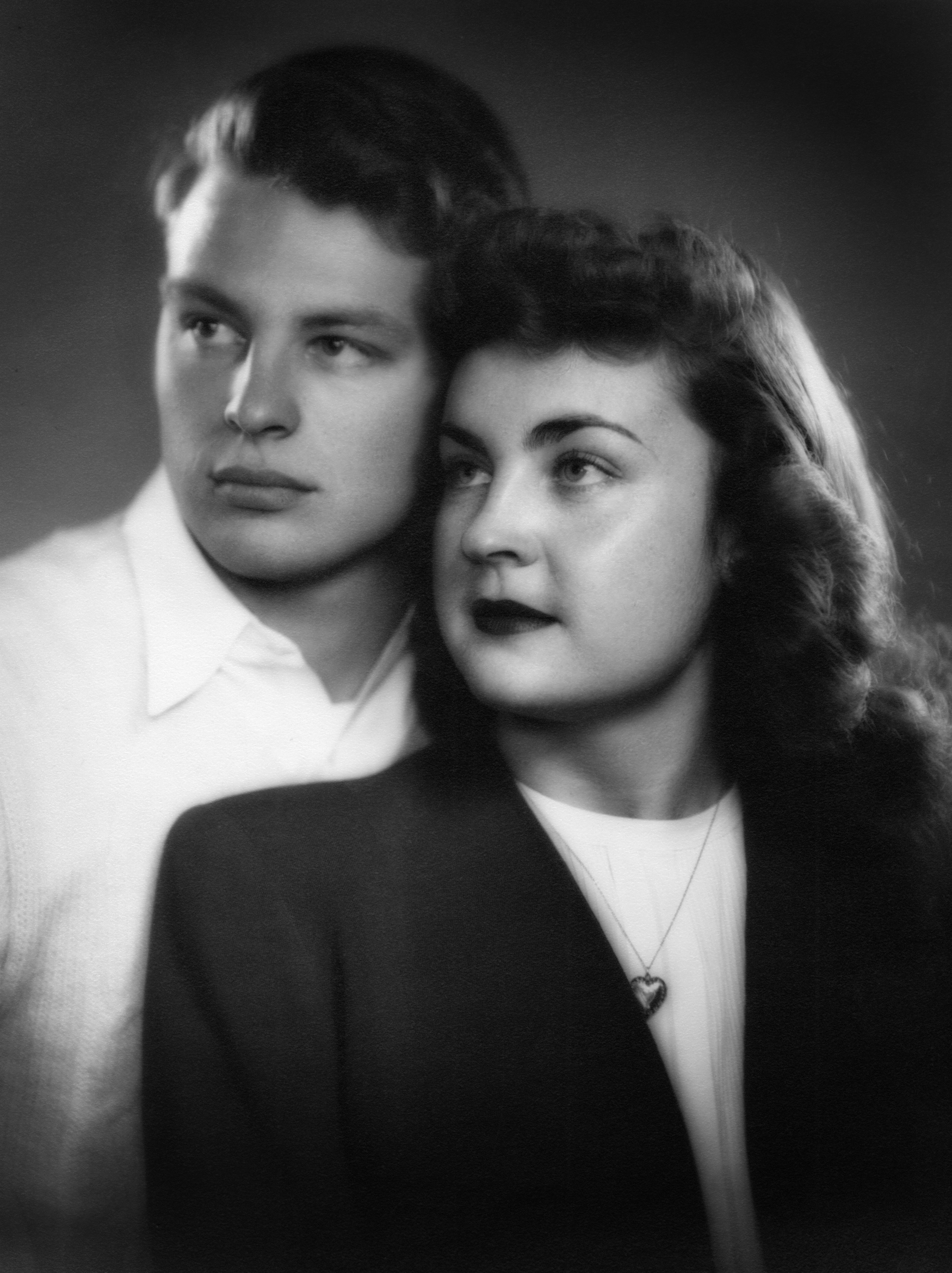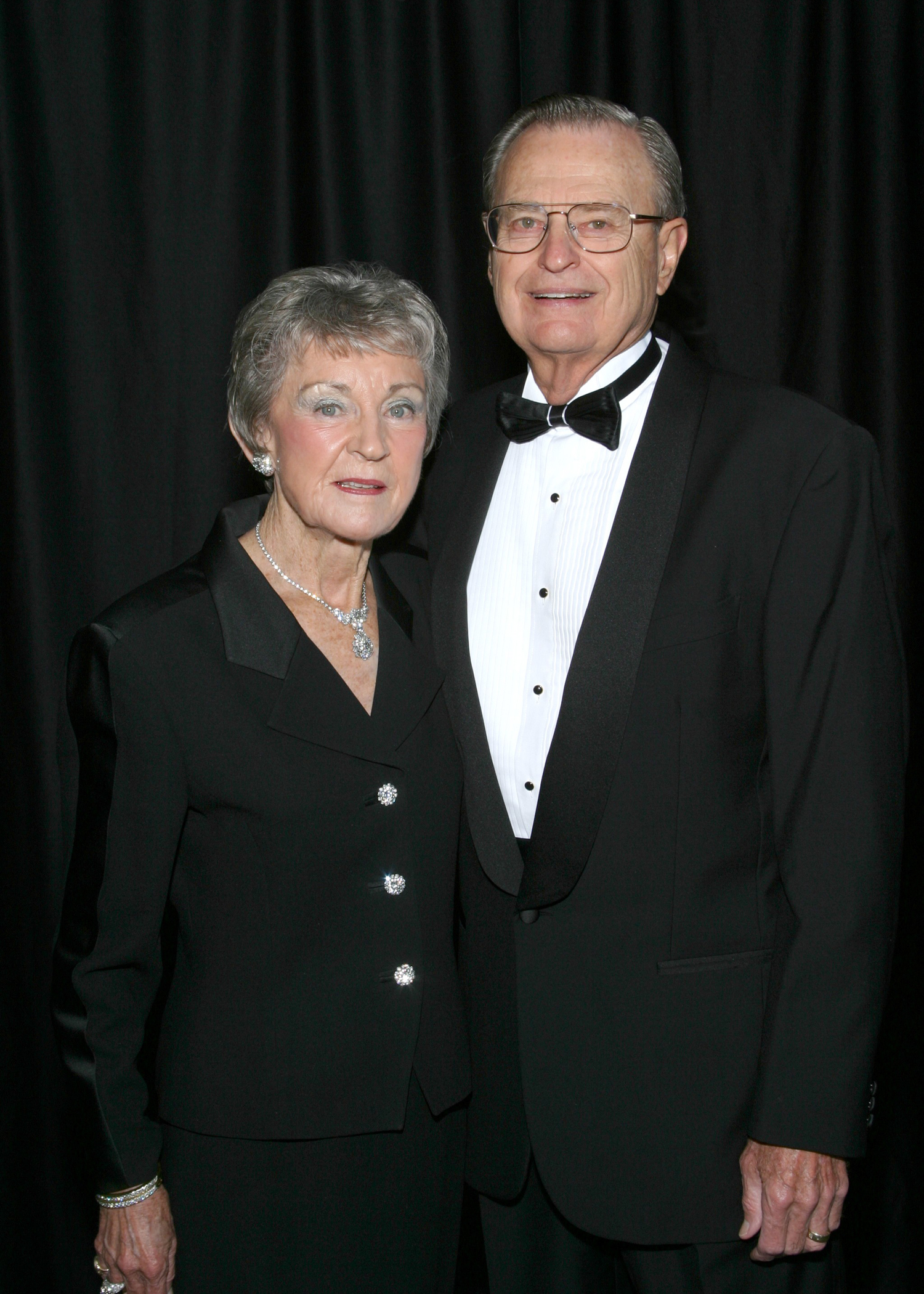 In January of 2021, Dr. Elmer "Bud" Richter passed away. All of us at the Richter Center were deeply saddened by the passing of Bud. Jan and Bud are like family to us and our deepest sympathies and prayers were and are with Jan and the enitre Richter family.
The impact Bud has had on Fresno, on Fresno State, and on each one of us can't be overstated. He directly and indirectly touched thousands of lives and transformed our community and campus in many, many ways. He will be greatly missed and remembered for the wonderful man that he was, and for his works of kindness and stewardship.
Bud was a man of great faith and knew, as he frquesntly said, "the best is yet to come." He lived out his faith in small and large ways and was a role model for us all. For generations to come we will honor Bud by fostering a culture of service and learning in our students, staff, faculty and alumni.
Learn more about Bud Richter's legacy by reading the university's statement or by viewing Bud's obituary honoring his life and legacy.