Innovation and Digital Excellence for Academic Success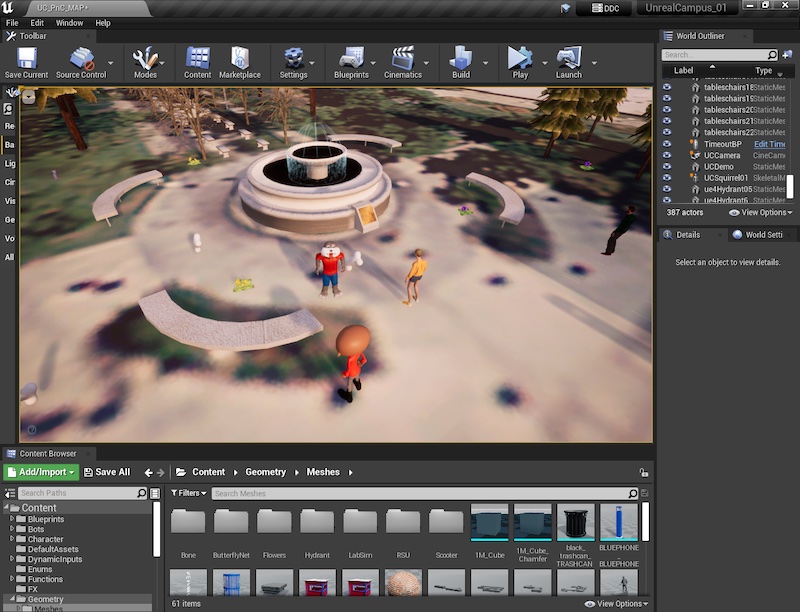 Digital Humanities/Digital Scholarship Ad Hoc Committee Certificate Program
The Digital Humanities/Digital Scholarship (DH/DS) Ad Hoc Committee Certificate Program is led by Dr. Ashley Foster. The Office of IDEAS in collaboration with the DH/DS Ad Hoc Committee are happy to announce a Fall 2022 workshop training series faculty certificate program. DH/DS is a diverse and interdisciplinary framework, bringing together the arts, humanities, and sciences within the scope of utilizing and developing digital tools to support the scholarly and teaching process. This workshop series, conducted over a period of 12 weeks, offers faculty an introduction to the practices, methodologies, and techniques of DH/DS. Faculty who complete the program, estimated at 20-25 hours, will receive a certificate. Attendance of seven interactive in person, synchronous workshops, completion of three canvas modules, and inclusion of a DH/DS module in your Spring 2023 syllabus is required.
Learn more and apply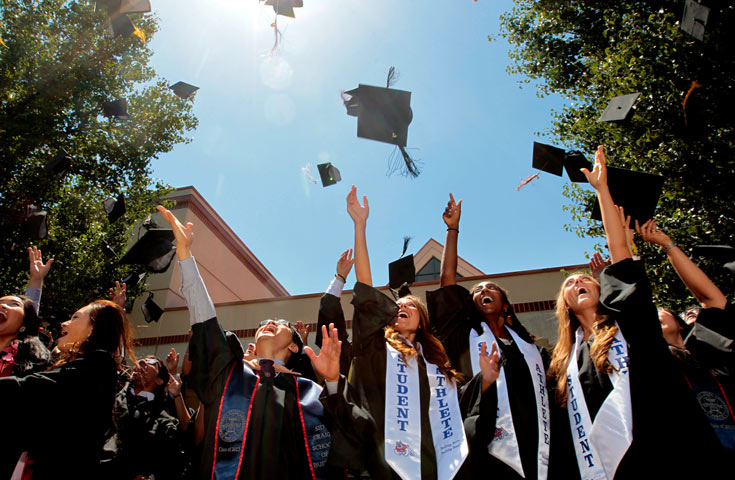 ACUE Microcredential in Designing Learner-Centered and Equitable Courses Application
The Office of IDEAS at Fresno State has partnered with the Association of College and University Educators (ACUE) to offer the DESIGNING LEARNER-CENTERED AND EQUITABLE COURSES microcredential.
We will be offering one course for up to 35 Fresno State faculty members this fall, beginning mid to late September. This microcredential is part of the Effective Online Teaching Practices Course, so if you have completed the full course you are ineligible for this microcredential. Upon successful completion of this microcredential, you will earn $400 in professional development funds which will be sent to your department.
Learn more about ACUE & apply
---
The Office of IDEAS (Innovation and Digital Excellence for Academic Success) consolidates the Center for Faculty Excellence, DISCOVERe, CSUCCESS, Academic Technology Resource Center and the Accessible Resource Center under one umbrella administered by the Provost's Office. The office ensures that faculty and students have outstanding support for Canvas, Explorance, Panopto, Zoom and much more. IDEAS will continue the tradition of providing high-level professional development opportunities in the areas of open educational resources, accessible course content, technology, innovation, and pedagogy.
Motto
Inspire. Create. Encourage. Engage.
Mission
To inform and transform learning and teaching through practical, creative and innovative pedagogy.
Vision
To be the central support team for academic and technological innovation, utilizing proven techniques for teaching and learning focused on student success.