Innovation and Digital Excellence for Academic Success
What's Happening in the Office of IDEAS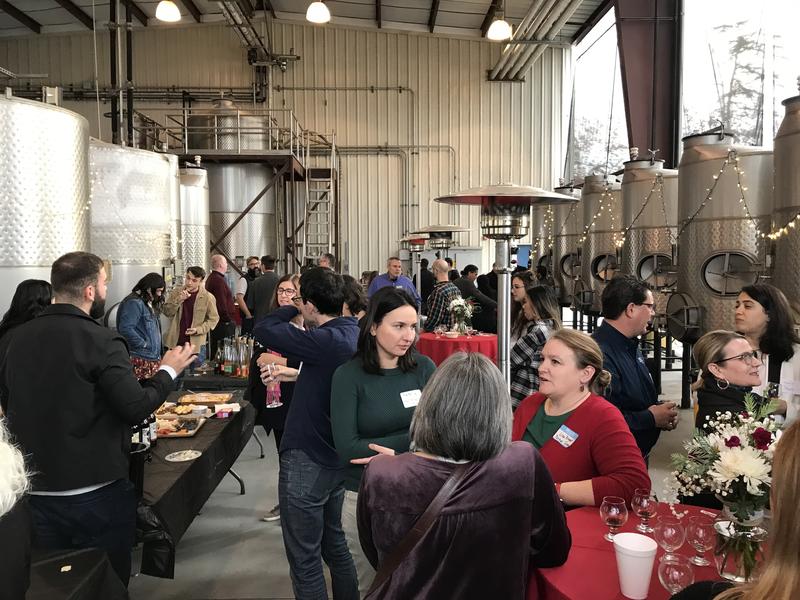 Join us for a Celebration of IDEAS - Thursday, Dec. 7
The Office of IDEAS is pleased to invite Fresno State faculty to celebrate the end of the semester on Thursday, December 7 from 1:00 - 3:00 p.m. Enjoy mingling with faculty from across campus and celebrating our combined accomplishments over the past few months while enjoying the showcase creations from students in the Department of Viticulture and Enology.
RSVP today!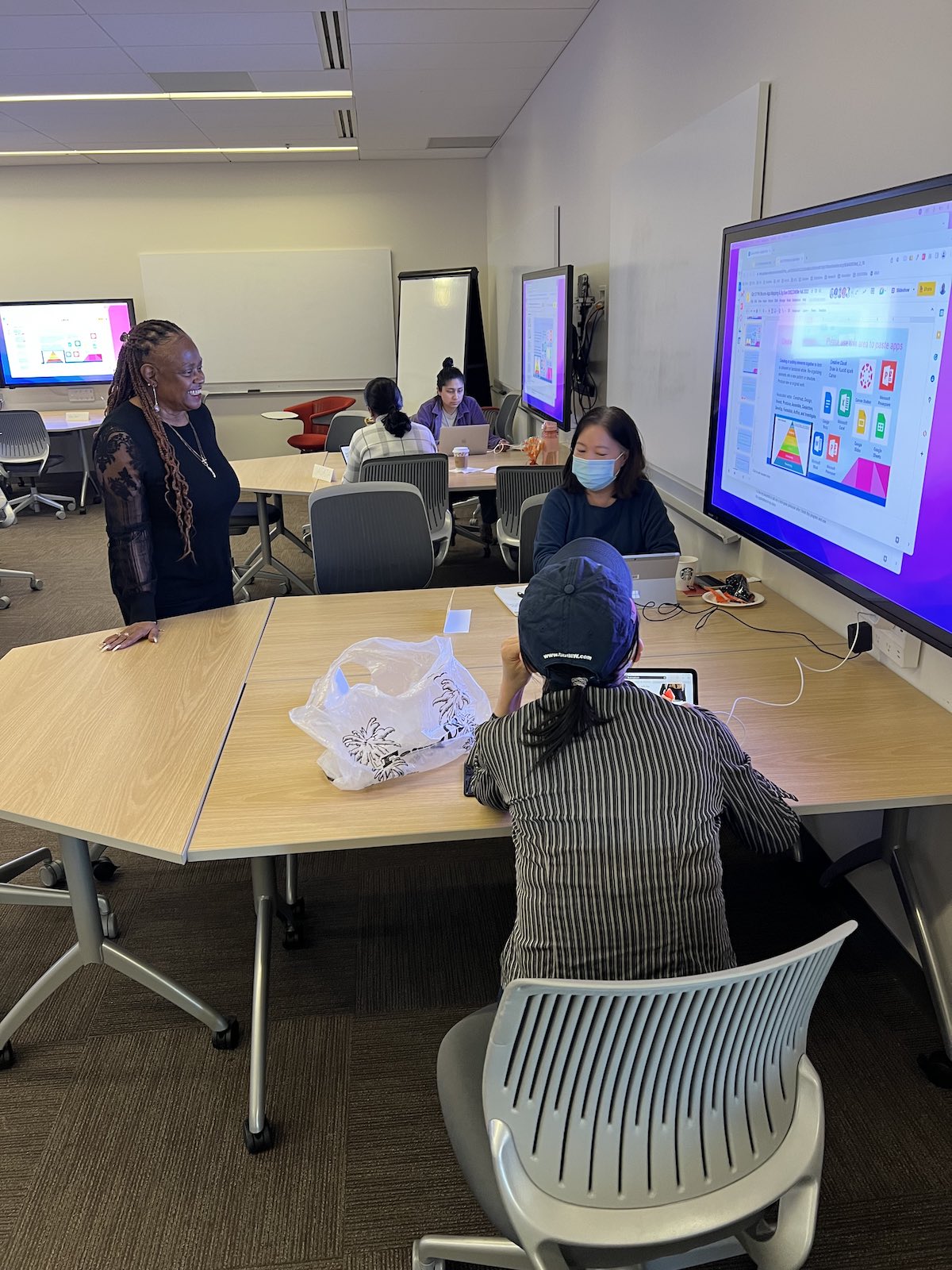 HIT Refresh during Winter Break
January 9, 10, 11. Application Deadline: Sunday, December 10
If you are looking to give your upcoming courses a new look, join us for "HIT Refresh: Humanizing, Inclusion, and Technology", 6 half-day workshops focusing on current and emerging technology, inclusion in the classroom, and student-centered approaches. You are welcome to attend just one workshop or all of them. Upon successful completion of each session, professional development funds of $150 per half-day workshop will be transferred to your department and available for your use.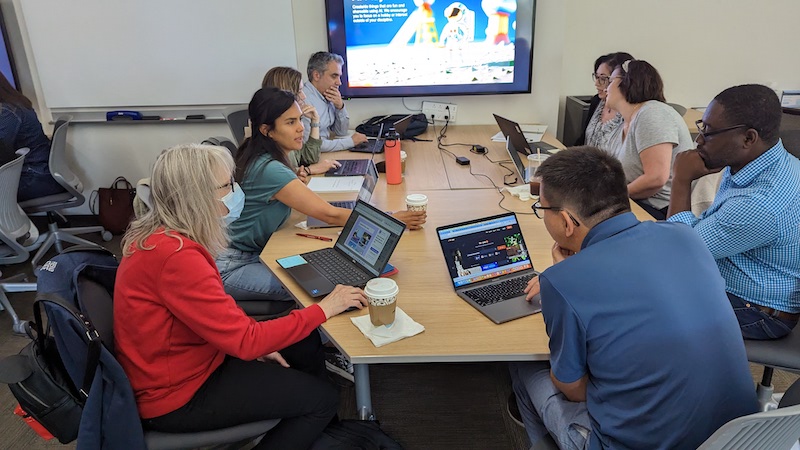 Lead a Spring Community of Practice
Application Deadline: Friday, January 12
Communities of Practice (CoP) are groups of colleagues who come together to share ideas and strategies, determine solutions, and build innovations around a common concern or interest. This year, the Office of IDEAS would like to support Communities of Practice that are proposed and led by faculty. Please see the application for ideas or request a consultation for assistance in developing your CoP ideas.
---
The Office of IDEAS (Innovation and Digital Excellence for Academic Success) consolidates the Center for Faculty Excellence, DISCOVERe, Academic Technology Resource Center and the Accessible Resource Center under one umbrella administered by the Provost's Office. The office ensures that faculty and students have outstanding support for Canvas, Explorance, Panopto, Zoom and much more. IDEAS will continue the tradition of providing high-level professional development opportunities in the areas of open educational resources, accessible course content, technology, innovation, and pedagogy.
Motto
Inspire. Create. Encourage. Engage.
Mission
To inform and transform learning and teaching through practical, creative and innovative pedagogy.
Vision
To be the central support team for academic and technological innovation,
utilizing proven techniques for teaching and learning focused on student success.