Instructional Design Support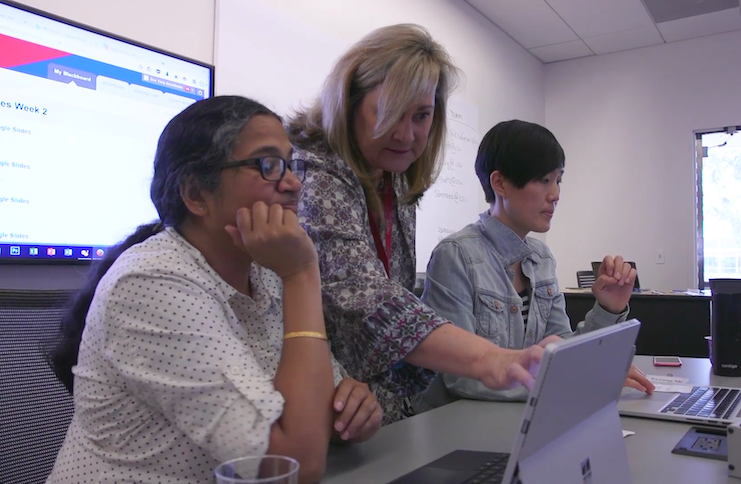 The Instructional Design staff is here to help you build your online course from the ground up! Want to add more interaction to the online portion of your course? Want to make an introductory video and upload it to Canvas? Need help with the design and structure of your Canvas course? We can help!
Faculty are welcome to schedule an appointment with an Instructional Designer (ID) for a conversation about pedagogy or their Canvas course by completing the form linked below.
Our IDs