DH/DS Projects at Fresno State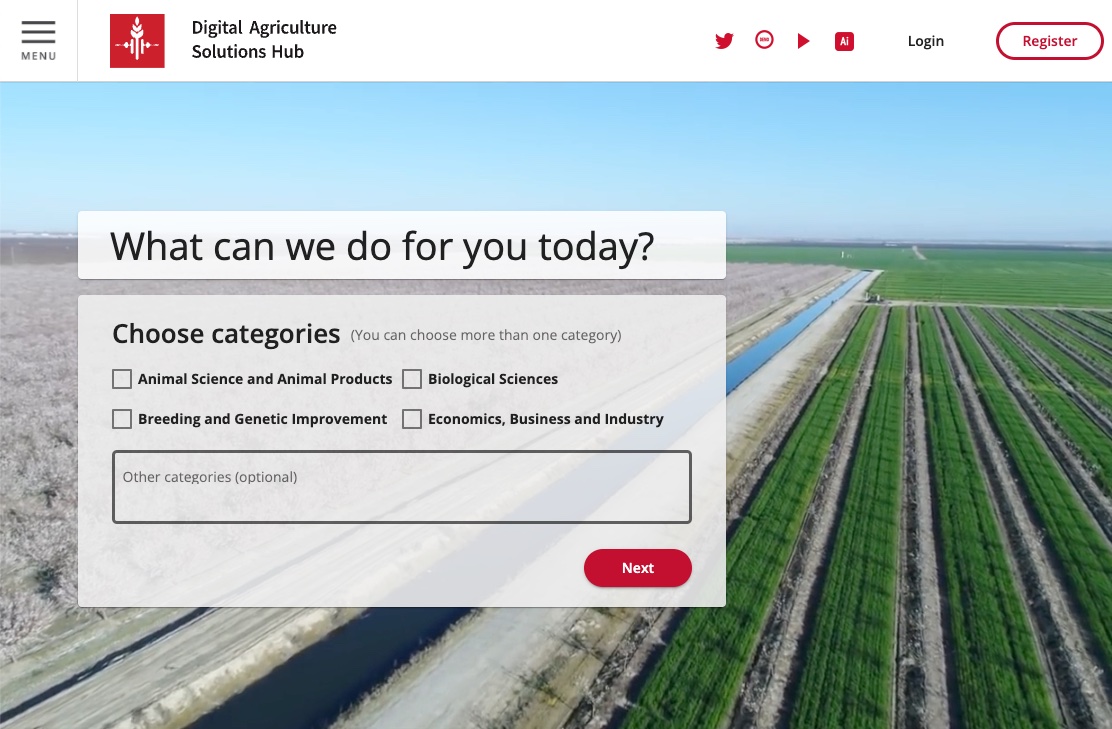 According to the website, the Digital Agriculture Solution Hub "is to provide a digital platform that facilitates multidisciplinary experiential learning, fosters industry partnerships, and drives entrepreneurship among students, researchers, growers and AgTech suppliers/incubators in the Central Valley." -Jordan College of Agricultural Sciences and Technology and Technology Services, created by the Hub of Digital Transformation and Innovation.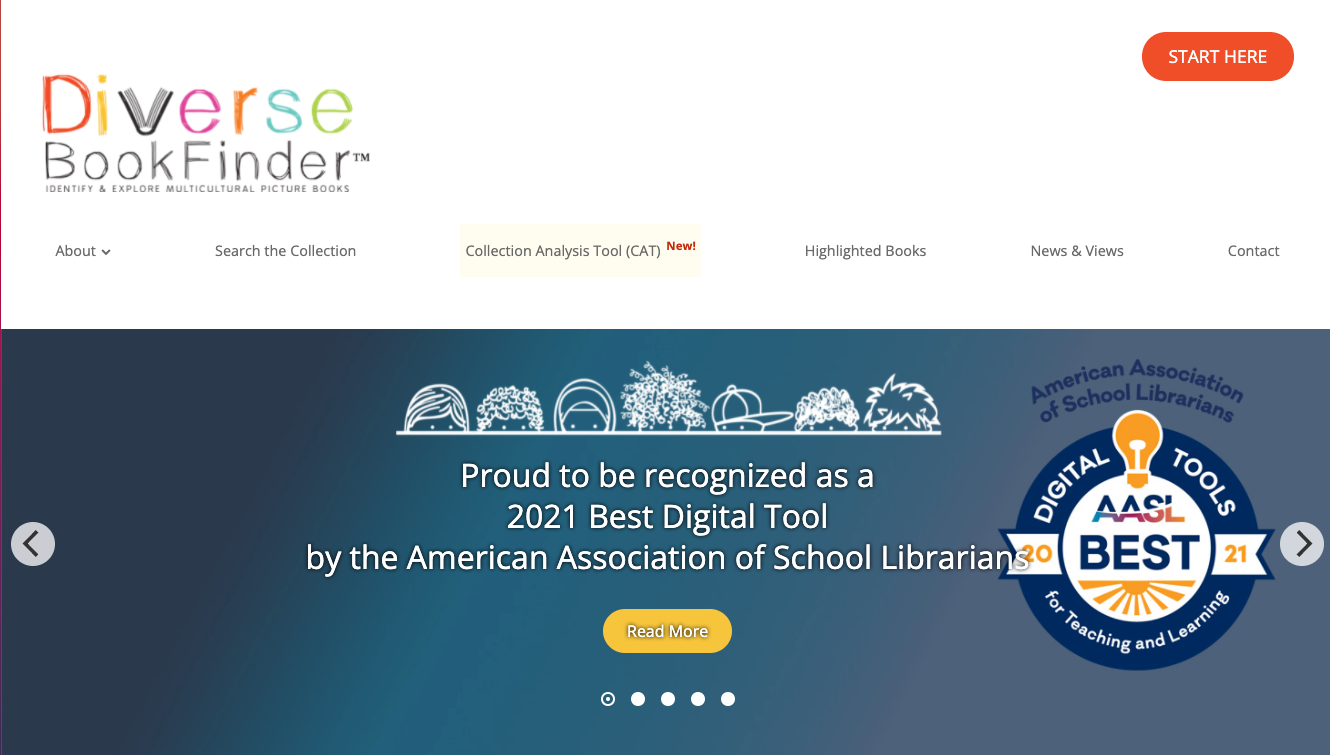 J. Ashley Foster (College of Arts & Humanities) and Suzan Alteri (Arnie Nixon Center) are co-teaching a class where students create test cases of metadata to compare with the Diverse Book Finder. This is part of a national grant, in collaboration with Bates University and the University of Florida. Diverse Book Finder website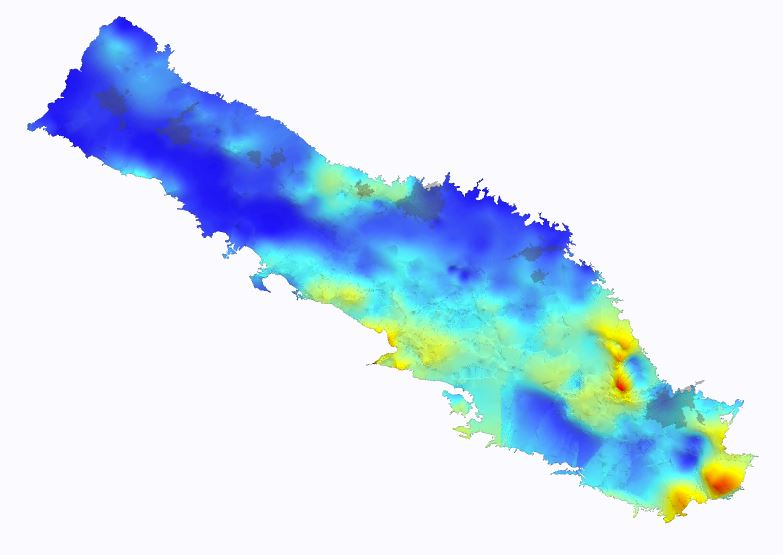 The map depicts 2020 Groundwater surface in the San Joaquin valley. Map created by Dr. Xiaoming Yang at Geospatial Information Center in the Library. Data from the California Statewide Groundwater Elevation Monitoring Program. The map has been used by the California Water Institute at Fresno State University.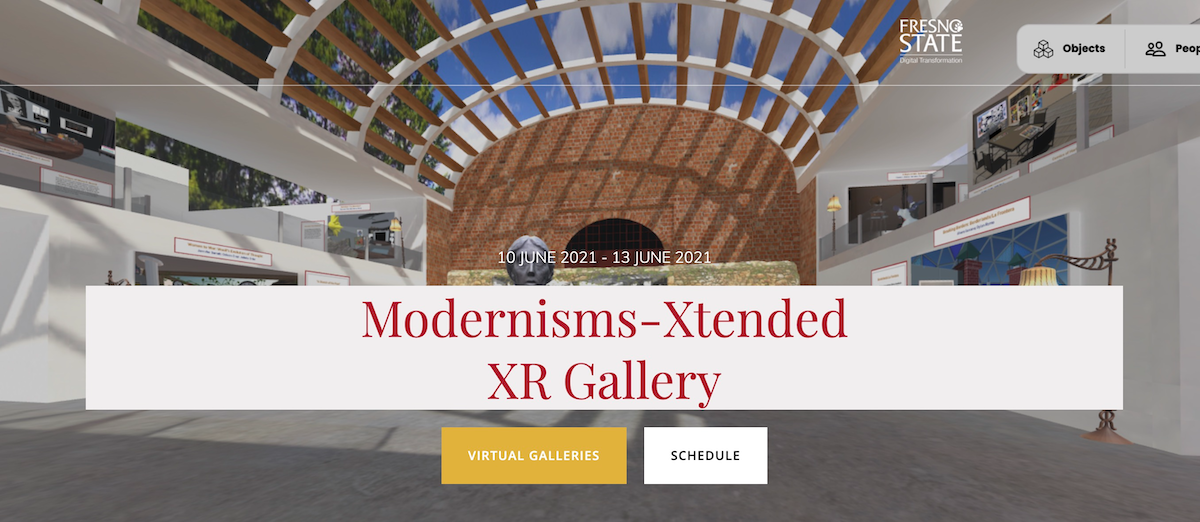 Modernisms--Xtended is an XR/VR Digital Exhibition created by J. Ashley Foster (College of Arts and Humanities), students of the Virginia Woolf, Digital Woolf Topics Seminar, students of the Digital Modernisms Graduate Seminar, and the Hubs for Digital Transformation and Innovation in Technology Services.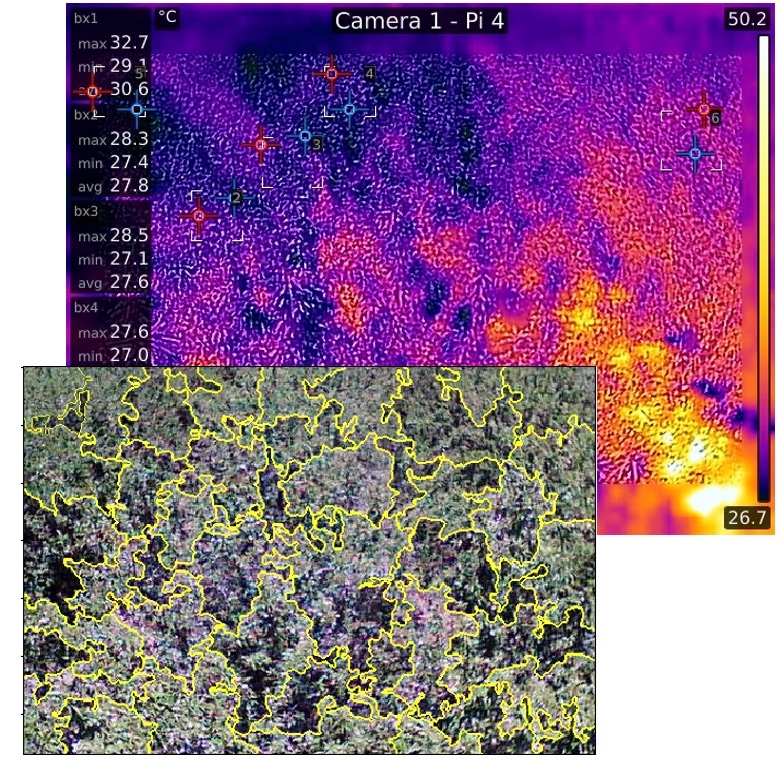 This project utilizes machine learning and image recognition to determine the amount of water pistachio plants need by identifying the respective canopy temperature. The project is supported by the Agricultural Research Institute. Collaborative project with the College of Science and Mathematics, the Jordan College of Agricultural Sciences and Technology, and the Technical University of Crete, Greece. Point of contact: Aris Athanasios Panagopoulos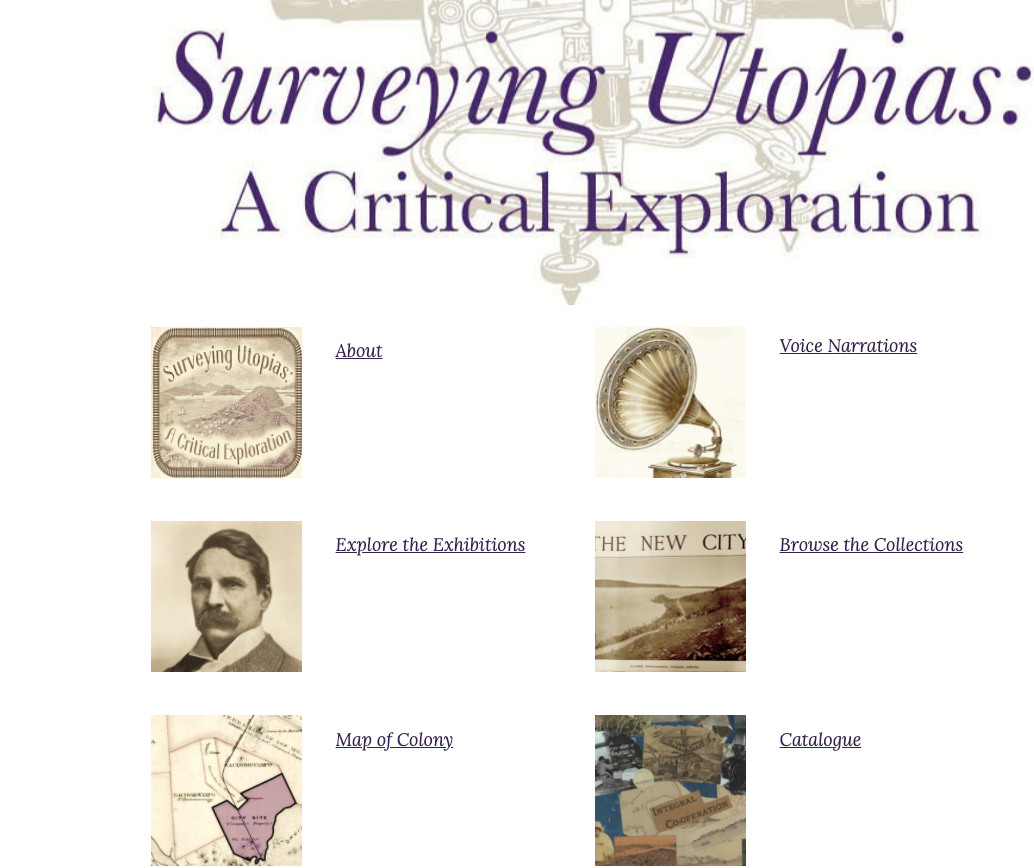 Surveying Utopias: A Critical Exploration is a Special Collections and Digital Humanities exhibition. Created in collaboration with J. Ashley Foster (College of Arts & Humanities), students in the "Utopias: Literature, Technology, Archives" Graduate Seminar, and the team in the Special Collections Research Center of the Library at Fresno State.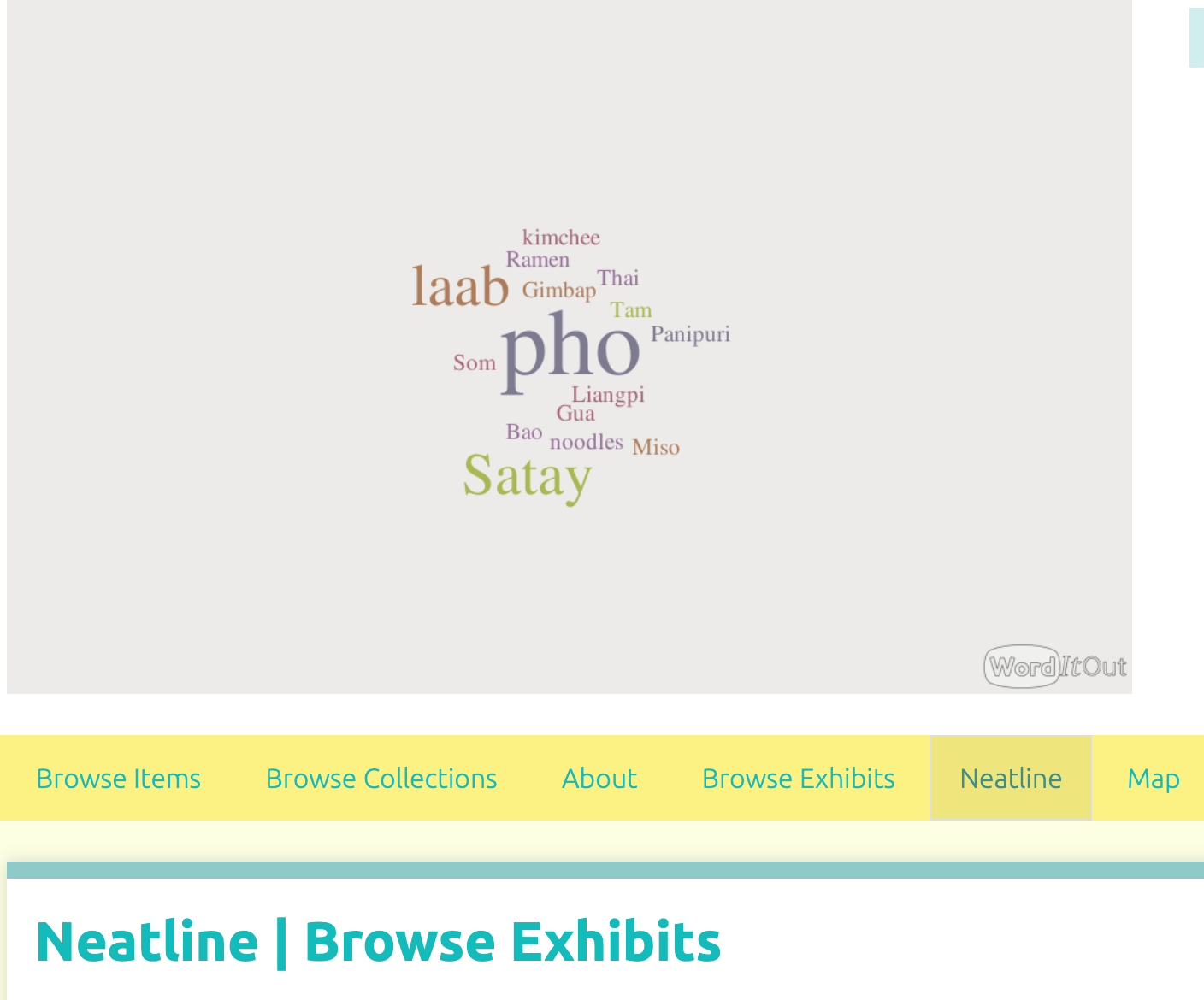 In production: Asian American Foodways. Jenny Banh (College of Social Sciences).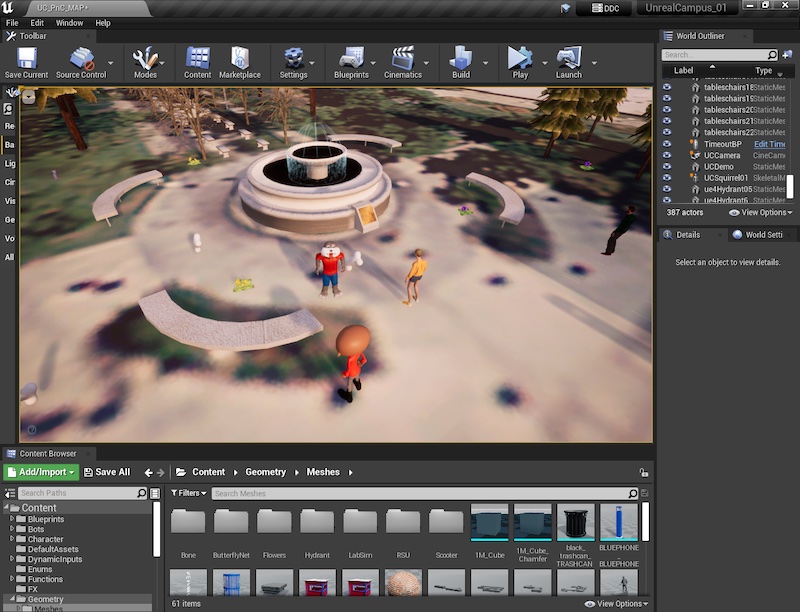 Forthcoming from Student Involvement, Technology Services and the Library : Unreal Campus--a virtual portion of the Fresno State campus for tours, learning and fun! Collaborators: Colin Stewart (SI), Lars Newlander (TS), Keaton Johanson (HML) and Xiaoming Yang (HML).