Office of Institutional Effectiveness
High Impact Practices (HIPs) Student Symposium
Important Dates to Remember (click the event title to display details):
What do you want to do?
---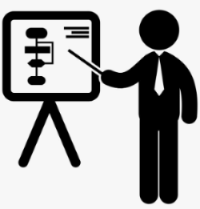 Check List and Schedule of In-Person Presentations
View the full list and schedule of HIPs In-Person presentations. The event will be held at the Ellipse Gallery, 2nd Floor, University Library, from 9am to 3pm.
Check it out now!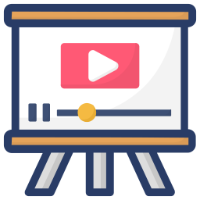 Watch & Evaluate Pre-recorded Video Presentations
Watch and review pre-recorded video presentations on a wide variety of relevant and interesting student research projects.
Watch videos here!